NY Liffe › (NYLF:ZG.G13.E)
(0.00%)
, 0 min delay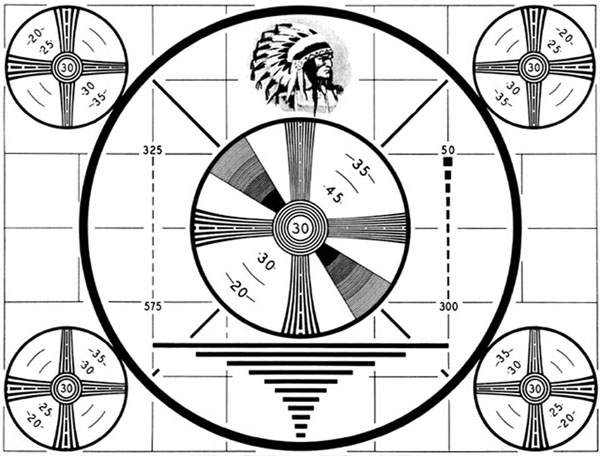 Trader's Blog
Up Or Down From Here But Still Making Money?
4 hours ago
Is The Market Doing Push-Ups?
8 hours ago
4 Companies You Can Own That Operate Your Favorite ETFs
12 hours ago

Today's Financial News
8 hours ago
NEW YORK (AP) — This month's Federal Reserve policy meeting could signal the end of an era. Policymakers may decide to raise interest rates for the first time since the Great Recession, marking the end of an era of ultra-low rates that has defined financial markets for almost seven years. Although signs of slowing global economic growth have decreased the likelihood of a September rate increase, many economists still expect policymakers to take action at least once this year as the labor market improves. The Fed has kept its benchmark rate at close to zero since late 2008 to help revive the economy.
8 hours ago
HARTFORD, Conn. (AP) — A Connecticut factory that produced Ovation guitars for nearly a half century before closing last year will resume making the renowned instruments, thanks to the efforts of factory employees. After Ovation was sold in December, the new owner planned to move the remaining operations to California but decided to keep them in New Hartford after seeing what Wallace had done. The factory had earned a reputation for turning out high-quality acoustic guitars praised for their tone and craftsmanship. Music legends who have played Ovations include Paul Simon, Cat Stevens, Glen Campbell, John Lennon, Mick Jagger and Eddie Van Halen.
8 hours ago
PHILADELPHIA (AP) — Prosecutors have charged three people with running a $54 million Ponzi scheme they say was built on promises of a green energy technology that would turn trash into fuel that they never developed. It wasn't immediately clear if they had attorneys who could comment on their behalf.
8 hours ago
NEW YORK (AP) — Dozens of 9/11 recovery workers are demanding that Congress renew programs offering money and heath care to people exposed to toxic dust after the terror attacks. Congress authorized billions of dollars in payments and health services for people with illnesses potentially linked to dust released when the twin towers collapsed after they were struck by hijacked planes in 2001.