NY Liffe › (NYLF:YI.H13.E)
(0.00%)
, 0 min delay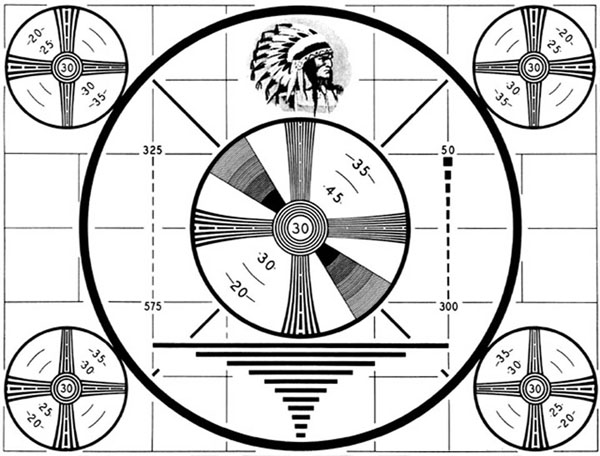 Trader's Blog
What To Do In Any Market Scenario
10 hours ago
UPDATE: 12 Stocks Making New 52-Week Highs
15 hours ago
Aussie Dollar: Short to Long View
19 hours ago

Today's Financial News
15 hours ago
iTunes Movies U.S. charts for week ending Nov. 22, 2015: iTunes Movies US Charts 1. Trainwreck 2. The Man from U.N.C.L.E. 3. Mission: Impossible - Rogue Nation
15 hours ago
LANSING, Mich. (AP) — Fiat Chrysler will have to spend an additional $1 billion on Michigan facilities over 15 years to qualify for $1.9 billion in business tax credits under an agreement approved Tuesday by the state's economic development board. The agreement amends a 2010 deal between what was then Chrysler Group LLC (now FCA US LLC) and the former Michigan Economic Growth Authority. The carmaker at the time was offered what was projected to be $1.3 billion in tax credits through 2031 for a maximum of 20,000 retained jobs in the state.
15 hours ago
WASHINGTON (AP) — Federal health officials aim to complete their review of a much-debated contraceptive implant by the end of February. The implant has been sold for more than a decade and is frequently pitched to women as the only non-surgical option for permanent birth control. While Essure's label warns of pain and bleeding after implantation, some women say these problems persist and can be so severe they require surgery to remove the device.
15 hours ago
WASHINGTON (AP) — U.S. banks' earnings rose 5.1 percent in the July-September quarter from a year earlier, largely because of a drop in legal expenses for the largest financial services companies. The data illustrates the steady improvement in bank's health since the financial crisis in 2008. Nearly 60 percent of banks insured by the FDIC reported higher quarterly earnings compared with a year ago. The number of unprofitable banks fell to just 5 percent, down from 6.6 percent a year ago and the lowest in more than a decade.