(0.00%)
, 30 min delay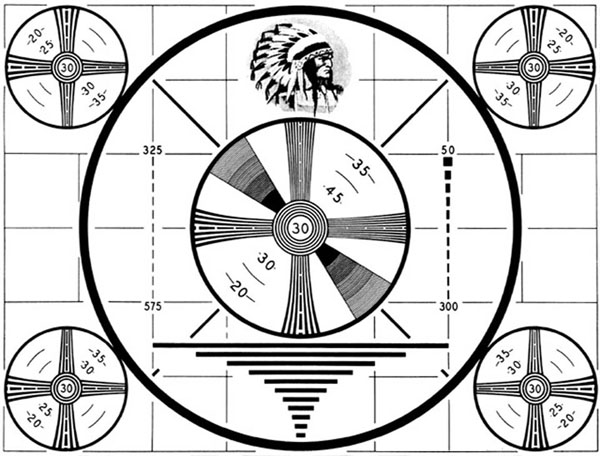 Trader's Blog
In A Stormy Earnings Season, These Two Sectors Should Be Safe Havens
1 hour, 49 minutes ago
The Bruised And Battered Biotech Sector - Buying Opportunity Arises
20 hours ago
A Perfect Day For A Reversal And Some Stocks To Buy
23 hours ago

Today's Financial News
17 hours ago
DEAL, N.J. (AP) — A wealthy Jersey Shore town appears to be backing away from a plan to restrict parking near its newly replenished beaches to residents-only after the proposal generated storms of protest. Deal was scheduled to vote Friday on an ordinance limiting parking on six streets near the beach to residents, who would be given permits for their cars.
17 hours ago
NEW YORK (AP) — Protein and health bars at Wal-Mart are getting ready for prime time. The move comes as the world's largest retailer, along with many other rivals, are going on a health kick as they fight to grab a bigger share of the wellness and healthy food business. Target Corp. announced last month that it was pushing granola bars and healthy grab-and-go snacks over candy at the checkout aisles in 30 of its stores. And CVS Health Corp. is also adding more fresh foods and healthier snacks at many of its locations while moving bagged candy out of prime store space in the first aisle.
17 hours ago
ST. LOUIS (AP) — Beneath the surface of a St. Louis-area landfill lurk two things that should never meet: a slow-burning fire and a cache of Cold War-era nuclear waste, separated by no more than 1,200 feet. Although the fire at Bridgeton Landfill has been burning since at least 2010, the plan for a worst-case scenario was developed only a year ago and never publicized until this week, when St. Louis radio station KMOX first obtained a copy.
17 hours ago
___ For Volkswagen, costs of scandal will be piling up FRANKFURT, Germany (AP) — For Volkswagen, the cost of its cheating on emissions tests in the U.S. is likely to run into the tens of billions of dollars and prematurely end its long-sought status as the world's biggest carmaker. As well as fines from governments, Volkswagen faces the massive expense of recalling up to 11 million cars globally.