(0.00%)
, 30 min delay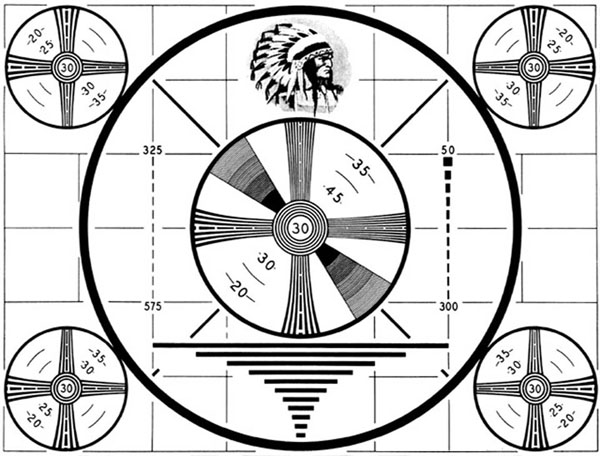 Trader's Blog
Weekly Futures Recap With Mike Seery
12 hours ago
A Valued Trading Ritual
16 hours ago
3 ETF's That Focus on Share Buybacks
19 hours ago

Today's Financial News
16 hours ago
MIAMI (AP) — Drawing a sharp distinction with her main Republican rivals in Florida, Hillary Rodham Clinton on Friday called on the GOP-run Congress to end the trade embargo the U.S. has imposed on Cuba since 1962. President Barack Obama has normalized diplomatic relations with Cuba and has called for Congress to lift the economic embargo, as well.
16 hours ago
WASHINGTON (AP) — The World Trade Organization says China broke global trade rules by failing to comply with an earlier WTO ruling and continuing to impose duties on specialty steel imports. The case dates back to 2010 when China imposed duties on a high-tech specialty steel used in power plants. Saying the duties violated trade rules, the U.S. took the case to the WTO and won. Despite the ruling, China reintroduced duties on the steel in 2013. The United States went back to the WTO, saying China was not complying with the earlier decision.
17 hours ago
DOVER, Del. (AP) — A Delaware judge has given a lender 60 days to buy the former presidential yacht Sequoia from its current owners. Designated a National Historic Landmark, the vessel now sits rotting in a Virginia shipyard amid a legal fight over what it's worth and who should pay for repairs. Because of a loan default by Sequoia Presidential Yacht Group, lender FE Partners LLC can exercise an option to purchase the yacht for $7.8 million, minus certain attorney fees and outstanding liabilities.
17 hours ago
ALBANY, N.Y. (AP) — Five companies have been picked by New York state health officials to operate the state's new medical marijuana program when it begins next year. Each of the groups chosen by the state will be allowed to operate up to four dispensaries that will be scattered throughout the state.