NASDAQ › (NASDAQ:QCOR)
(0.00%)
, 15 min delay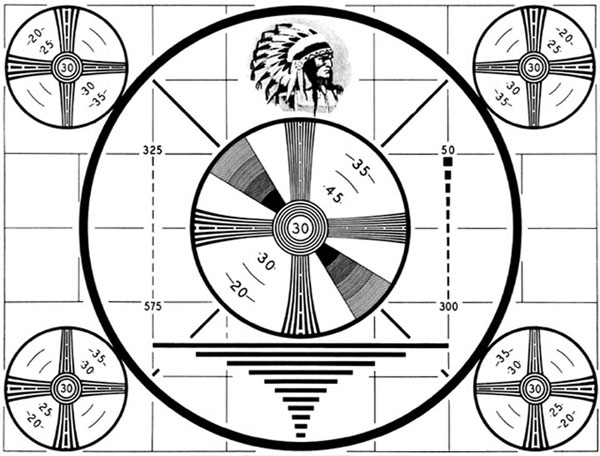 Trader's Blog
Did You Know the Dow Jones Has Crushed the S&P 500 Over The Past 30 Years
4 hours ago
Chaos in Yemen Could Undermine Dollar
23 hours ago
Advanced Trading Applications of Candlestick Charting
1 day ago

Today's Financial News
4 hours ago
PETRA, Jordan (AP) — It's high season in Petra, an ancient city hewn from rose-colored rock and Jordan's biggest tourist draw. Yet nearby hotels stand virtually empty these days and only a trickle of tourists make their way through a landmark canyon to the Treasury building where scenes of one of the "Indiana Jones" movies were filmed.
4 hours ago
WASHINGTON (AP) — The Commerce Department releases its February report on consumer spending, which accounts for 70 percent of economic activity. The report will be released Monday at 8:30 a.m. Eastern. SPENDING SOFT: In January, consumer spending fell 0.2 percent following a 0.3 percent decline in December. The weakness in those two months in part reflected slumping gasoline prices.
4 hours ago
NEW YORK (AP) — Apple CEO Tim Cook says that so-called "religious objection" legislation being introduced in a number states like Indiana and Texas is dangerous. He gave several examples, including a bill enacted in Indiana last week and another passed in Arkansas that say business owners can cite their personal religious beliefs to refuse service to a customer or resist a state nondiscrimination law.
4 hours ago
NEW YORK (AP) — JetBlue says a computer outage that has caused delays for its passengers has been resolved. JetBlue Airways says that it has fixed a systemwide computer problem that has caused delays because the airline had to manually check in passengers. NBC News reports that the airline had to issue handwritten boarding passes to passengers at many airports.