(0.00%)
, 10 min delay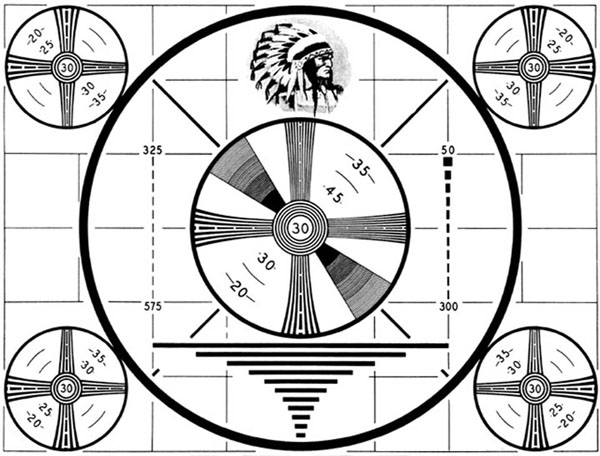 Trader's Blog
Happy Thanksgiving From INO.com
10 hours ago
Three Industries That Will Suffer From A Fed Rate Hike And Which ETF's Avoid
17 hours ago
Saving The Best For Last
21 hours ago

Today's Financial News
20 hours ago
LITTLE ROCK, Ark. (AP) — Catfish and other ray-finned fish species will undergo a new inspection process starting in March. The U.S. Food Safety and Inspection Service released its final rule Wednesday on the new process. Under the rule, the agency will conduct inspections at U.S. processing and slaughter facilities during all hours of operation, including at least one inspection per shift at plants that only process the fish.
21 hours ago
LOS ANGELES (AP) — The big Thanksgiving getaway went into full swing Wednesday with drivers delighted by the lowest November gas prices in years and many airline passengers undaunted by terrorism fears and long lines at security checkpoints. "And that's something we can all be thankful for," he added as one of the biggest travel periods of the year got under way.
21 hours ago
The 2016 Buick Regal is a competent and nimble mid-size sedan with pretty appearance, quiet interior, turbocharged four-cylinder engine and — important for the approaching winter — all-wheel drive for surefooted travel. The all-wheel drive version has a higher starting retail price of $32,340. All-wheel drive Regals come with the 259-horsepower turbocharged four-cylinder engine, while the base Regal comes with a 182-horsepower non-turbo four-cylinder.
21 hours ago
WASHINGTON (AP) — Average long-term U.S. mortgage rates slipped this week after they climbed recently on expectations that the Federal Reserve may soon raise its key short-term interest rate. The average on 15-year fixed-rate mortgages was unchanged at 3.18 percent. Rates have risen in recent weeks as some of the global economic turmoil has calmed. Foreign buyers poured into 10-year U.S. Treasury bonds in October, temporarily depressing mortgage rates that have since risen as the market focus has returned to the Fed.