(0.00%)
, 10 min delay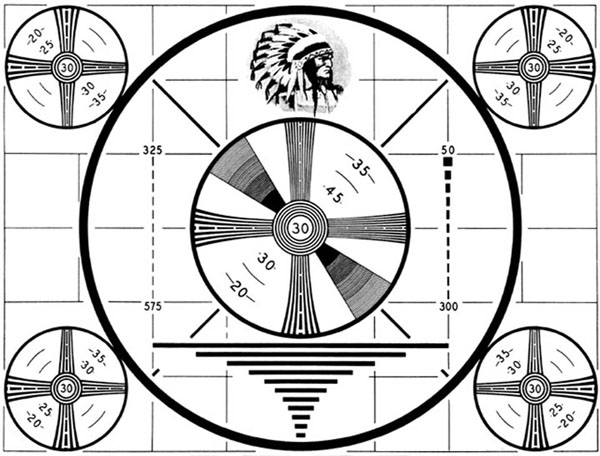 Trader's Blog
Gold Ratios: Gold Is A Top Killer When You Need Safety
1 day ago
Weekly Futures Recap With Mike Seery
2 days ago
Choppy Action and a Dead Cat Bounce
2 days ago

Today's Financial News
2 days ago
BOISE, Idaho (AP) — The U.S. Department of Agriculture has approved a potato genetically engineered by Idaho-based J.R. Simplot Co. to resist the pathogen that caused the Irish potato famine and that still damages crops around the world. The USDA made the announcement Friday on its website. The Russet Burbank variety the USDA approved is the second generation of Simplot's Innate potatoes and also includes the first generation's reduced bruising and a greater reduction in a chemical produced at high temperatures some studies have shown can cause cancer.
2 days ago
MOUNTAIN VIEW, Calif. (AP) — Defense Secretary Ash Carter announced Friday that the Pentagon is funding a new venture to develop cutting-edge electronics and sensors that can flex and stretch and could be built into clothing or the skins of ships and aircraft. Speaking to business leaders and others at NASA's Ames Research Center, Carter acknowledged the challenges of improving ties with a tech industry that is often wary, distrustful and frustrated with the government.
2 days ago
PROVIDENCE, R.I. (AP) — All records will be unsealed in the lawsuit over Rhode Island's failed $75 million deal with ex-Boston Red Sox pitcher Curt Schilling's video game company 38 Studios, a judge said Friday. Superior Court Judge Michael Silverstein said the parties have agreed that the files will be made public because discovery is complete. He said he hopes that happens within 10 days.
2 days ago
WASHINGTON (AP) — The Environmental Protection Agency says it is going forward with a new federal rule to protect small streams, tributaries and wetlands, despite a court ruling that blocked the measure in 13 central and Western states. Opponents pledged to continue to fight the rule, emboldened by a federal court decision Thursday that blocked it from Alaska to Arkansas.