(0.00%)
, 30 min delay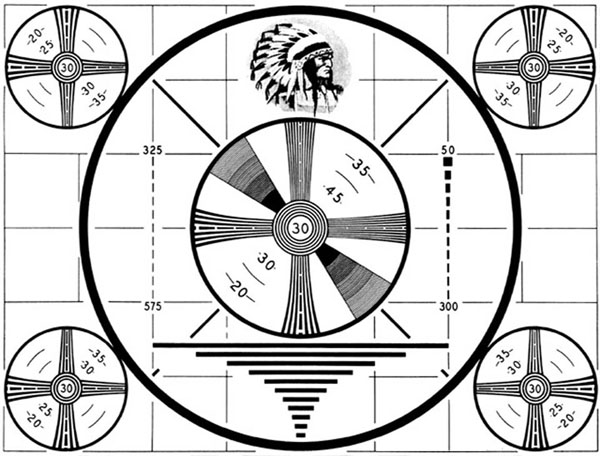 Trader's Blog
New Upside Counts For Apple (NASDAQ:AAPL) And The S&P 500
2 hours, 10 minutes ago
3 Stocks Ready To Pop For Thanksgiving
1 day ago
Gold Is Setting Up For a Short
1 day ago

Today's Financial News
4 hours ago
WASHINGTON (AP) — U.S. consumers picked up spending by a modest amount in October, a slight improvement after no gain at all in the previous month. Spending is closely watched because it accounts for 70 percent of economic activity. Solid job gains this year are helping to lift spending, which is giving a bolstering the overall economy.
4 hours ago
WASHINGTON (AP) — The number of people seeking U.S. unemployment benefits jumped last week, pushing total applications above 300,000 for the first time in nearly three months. The increase is unlikely to raise concerns about the broader health of the job market. At least some of the rise occurred because of seasonal layoffs in businesses affected by the cold weather, such as construction. The department seeks to control for such seasonal factors but doesn't always do so perfectly.
5 hours ago
WASHINGTON (AP) — The U.S. Labor Department reports on the number of people who applied for unemployment benefits last week. The report will be released Wednesday at 8:30 a.m. Eastern. The release comes a day early because of the Thanksgiving holiday. Applications have tumbled in the past year as companies lay off fewer workers and hiring picks up. The four-week average of applications, a less volatile measure, stood at 287,500 last week. That's not far from a 14-year low of 279,000 reached in late October. The average has fallen 16 percent in the past year.
5 hours ago
NEW YORK (AP) — Deere's fourth-quarter results were stronger than Wall Street expected but it says its farm equipment sales and profits will keep falling in its new fiscal year as the sector remains weak. Its shares fell 3 percent in premarket trading on Wednesday. The world's biggest farm equipment supplier says its annual net income will drop about 40 percent and revenue from agricultural and turf equipment will fall further than it did in fiscal 2014.