(0.00%)
, 30 min delay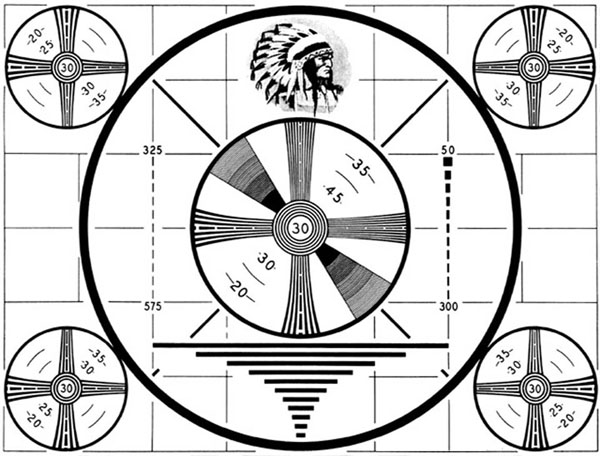 Trader's Blog
Amazon's Greatest Nightmare
4 hours ago
What's More Volatile, Stocks Or Commodities?
1 day ago
Trade with a Plan - Setting Your Limits
1 day ago

Today's Financial News
4 hours ago
MILAN (AP) — Italy's highest court has acquitted Domenico Dolce and Stefano Gabbana of tax evasion in a highly publicized case that led the Milan designers to close their Milan stores in protest for several days last year. They had been found guilty in lower courts of failing to declare to Italian authorities 200 million euros ($268 million) through a Luxembourg company, even though a prosecutor had argued for dismissal.
4 hours ago
LONDON (AP) — The World Health Organization says millions of doses of two experimental Ebola vaccines could be ready for use in 2015 and five more experimental vaccines will start being tested in March. Dr. Marie-Paule Kieny from the U.N. health agency told reporters that those doses could be available in 2015 if early tests proved that the two leading experimental vaccines are safe and provoke enough of an immune response to protect people from being infected with Ebola.
4 hours ago
WASHINGTON (AP) — U.S. sales of new homes were nearly flat in September, after the government sharply revised downward what was initially an August surge in buying. The pace of sales for newly built homes has improved a mere 1.7 percent so far this year compared to 2013. Only the South has experienced gains in buying year-to-date, while purchases have fallen in the Northeast, Midwest and West.
4 hours ago
NEW YORK (AP) — Stocks are rising in midday trading as U.S. companies report more earnings gains. UPS and Microsoft rose after reporting earnings that were higher than analysts were expecting. Procter & Gamble rose after saying it would make its Duracell battery business a stand-alone company. The Dow Jones industrial average rose 84 points, or 0.5 percent, to 16,762 as of 11:55 a.m. Eastern time Friday. The Dow jumped 216 points the day before.