(0.00%)
, 30 min delay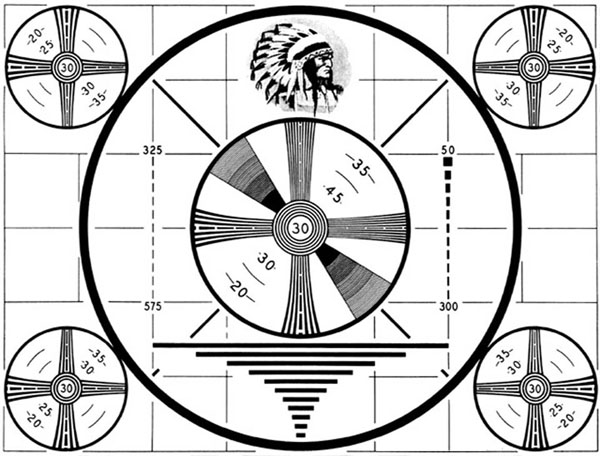 Trader's Blog
Are We In A Boom Or A Bust?
8 hours ago
Are You Prepared For Negative Interest Rates?
1 day ago
The Next Financial Crisis(es)
1 day ago

Today's Financial News
2 hours, 20 minutes ago
NEW YORK (AP) — McDonald's says it plans to start using chicken raised without antibiotics important to human health and milk from cows that are not treated with an artificial growth hormone. Many cattle, hog and poultry producers give their livestock antibiotics to make them grow faster and ensure they are healthy. The practice has become a public health issue, with officials saying it can lead to germs becoming resistant to drugs so that they're no longer effective in treating a particular illness in humans.
2 hours, 24 minutes ago
NICOSIA, Cyprus (AP) — Several thousand demonstrators in Cyprus are calling for an end to government austerity policies they say have driven many in the bailed-out country to poverty. Some 18 groups organized the event, including left-wing trade unions, teacher and family groups, as well as student organizations.
2 hours, 34 minutes ago
WASHINGTON (AP) — With an eye toward a possible run for the White House, Republican Sen. Marco Rubio is signing onto an ambitious plan to cut taxes for investors, parents and businesses in an effort to spur economic growth and create jobs. The Florida senator joined with Republican Sen. Mike Lee of Utah to unveil the package Wednesday.
2 hours, 54 minutes ago
WASHINGTON (AP) — The Supreme Court was sharply divided Wednesday in the latest challenge to President Barack Obama's health overhaul, this time over the tax subsidies that make insurance affordable for millions of Americans. Chief Justice John Roberts said almost nothing in nearly 90 minutes of back-and-forth, and Justice Anthony Kennedy's questions did not make clear how he will come out. Roberts was the decisive vote to uphold the law in 2012.