(0.00%)
, 10 min delay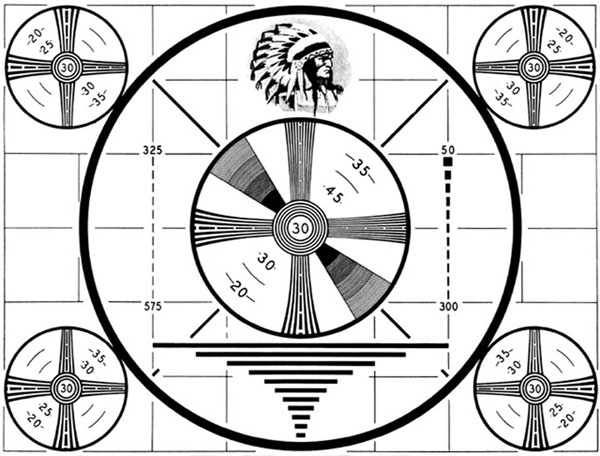 Trader's Blog
Time To Make An Acquisition
4 hours ago
Knowing your way around a chart
9 hours ago
I like ISIS - and here's why
1 day ago

Today's Financial News
3 hours ago
PORTLAND, Maine (AP) — The telephone service provider for Maine, New Hampshire and Vermont declared an impasse after four months of labor negotiations, while more than 1,700 workers for the company were advised by union officials Thursday to be on "standby" for a possible strike or lockout. Peter McLaughlin, chairman of the unions' bargaining committee, said contract negotiations that began in April have been a "one-way street" with cost-savings proposals by the union but no movement by FairPoint. The company said it must reduce labor costs and that it's willing to listen to further proposals by the unions.
3 hours ago
WASHINGTON (AP) — Federal Reserve Chair Janet Yellen's assets rose in value by at least 8 percent during 2013, raising their total to between $5.3 million and $14.1 million, her latest financial disclosure shows. Yellen's assets have likely been driven up in value by a rebounding economy and a rising stock market. In 2012, her disclosure form estimated her assets at between $4 million and $13 million.
3 hours ago
NEW YORK (AP) — Dollar General Corp. said it still wants to buy rival Family Dollar, even though its nearly $9 billion offer was rejected by the discount retailer last week. "We remain firmly committed to the acquisition," Dollar General CEO Rick Dreiling said in a statement on Thursday. Last week, Family Dollar rejected Dollar General's $8.95 billion offer in favor of a slightly smaller one from rival Dollar Tree Inc. for about $8.5 billion. Family Dollar said a deal with Dollar General, the nation's largest dollar-store chain, would be too hard to get approved by antitrust regulators.