Try MarketClub, INO.com's premium service, for over 40% off our regular membership rate. Learn about our trading tools and Trade Triangle signals.
(0.00%)
, 0 min delay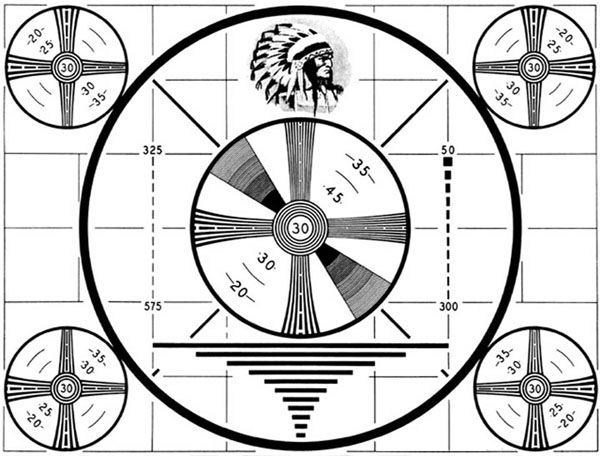 Free Instant Analysis: Let our Trade Triangle technology, brought to you courtesy of our premium service MarketClub, instantly analyze any stock, futures or forex market for you. It's free, It's informative, It's on the money.
Trader's Blog
Is This The End?
7 hours ago
Fill in the Caption
21 hours ago
The Best Opportunity To Profit From Gold In 15 Years
1 day ago
Has Natural Gas and UNG Finally Bottomed Out?
2 days ago

Today's Financial News
3 hours ago
LEBANON, N.H. (AP) — A former Fortune 500 executive told police he was trying to kill himself when he drove his pickup truck across the grassy median of a New Hampshire highway and slammed into an SUV, killing the expectant Vermont couple inside, prosecutors said Wednesday. Prosecutors said Dellinger's truck crossed the median on Interstate 89 on Saturday, became airborne and sheared off the top of the couple's car, killing them instantly. The medical examiner's report said the injuries they suffered were consistent with a plane crash.
3 hours ago
A proposed congressional budget agreement would avoid a government shutdown in January and set spending for defense and domestic programs. It would: —Ease the across-the-board "sequester" spending cuts by $63 billion over two years, split between defense and domestic programs. In the current fiscal year, defense would be set at a base budget of $520.5 billion and domestic programs at $491.8 billion.
4 hours ago
WASHINGTON (AP) — IKEA is recalling millions of children's lamps following the death of a child who choked on the lamp's cord. Another child was injured. There were 2.9 million of the recalled lamps sold in the U.S., the U.S. Consumer Product Safety Commission said Wednesday. About 1.1 million lamps sold in Canada are also being recalled by IKEA. Some 23 million of the lamps were sold worldwide.
4 hours ago
The stock market slumped Wednesday as investors assessed weak earnings reports from several U.S. companies. Health care stocks were among the biggest decliners. Laboratory Corporation of America slumped after cutting its full-year earnings forecast. The Dow fell 129.60 points, or 0.8 percent, to 15,843.53.