(0.00%)
, 0 min delay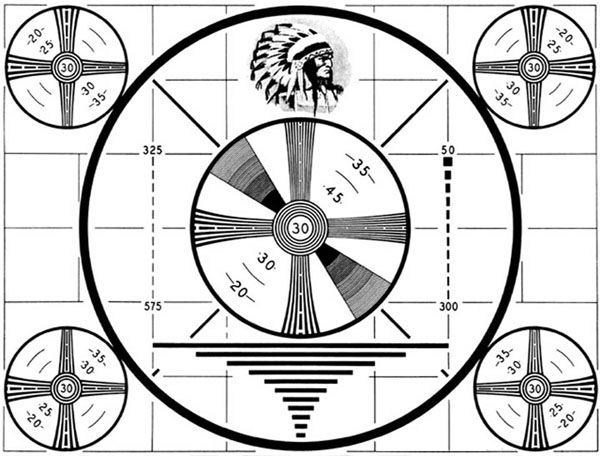 Trader's Blog
Coming Back From a Loss
9 hours ago
Three Reasons You Should Buy Amazon.com Inc. (NASDAQ:AMZN)
1 day ago
It's Time To Get Your Yahoo On
2 days ago

Today's Financial News
3 hours ago
LA PORTE, Ind. (AP) — Major League Baseball shows what can be done right when it comes to making its games available on the Internet. It also underscores frustrations fans have with online sports coverage in general: The business of sports is set up to feed TV sets, and Internet viewers are an afterthought.
3 hours ago
WASHINGTON (AP) — Bank of America has reached a record $17 billion settlement to resolve an investigation into its role in the sale of mortgage-backed securities before the 2008 financial crisis, officials directly familiar with the matter said Wednesday. The deal is the largest settlement arising from the economic meltdown in which millions of Americans lost their homes to foreclosure. It follows agreements in the last year with Citigroup for $7 billion and with JPMorgan Chase & Co. for $13 billion.
3 hours ago
SAN FRANCISCO (AP) — Apple's stock touched a new high Wednesday, reflecting investors' renewed faith in CEO Tim Cook's ability to outwit the competition and expand the technological hit factory built by the late Steve Jobs. Apple's stock had fallen to a split-adjusted $55.01 in April 2013 to wipe out about $300 billion in shareholder wealth amid worries that the Cupertino, California, company had run out of ideas without Jobs as its mastermind. The anxiety escalated as sales of iPhones and iPads slowed amid the growing popularity of less expensive smartphones and tablet computers made by Samsung Electronics and other rivals relying on Google's free Android software.
3 hours ago
NEW YORK (AP) — An easing of blackout restrictions on Major League Baseball games online could come as early as next season, according to the head of baseball's online business. "Everyone's trying to solve it," Bowman said. "If our hands were 4 feet apart three or four years ago, they are now 6 inches apart," Bowman said. "We're moving in the right way. We continue to talk. The dialogue is professional."