Try MarketClub, INO.com's premium service, for over 40% off our regular membership rate. Learn about our trading tools and Trade Triangle signals.
(0.00%)
, 10 min delay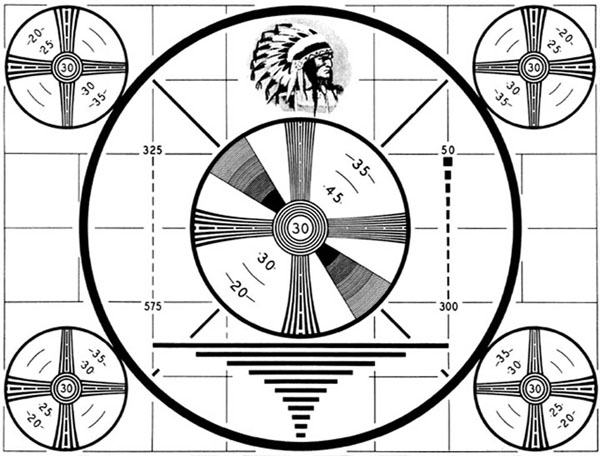 Free Instant Analysis: Let our Trade Triangle technology, brought to you courtesy of our premium service MarketClub, instantly analyze any stock, futures or forex market for you. It's free, It's informative, It's on the money.
Trader's Blog
Trade Gold? Two Compelling Reasons To Consider It
5 hours ago
Remember Hewlett-Packard (NYSE:HPQ)?
1 day ago
Poll: Would You Want Your Packages Delivered By Drones?
1 day ago
Remember Groupon?
2 days ago

Today's Financial News
2 hours, 9 minutes ago
The Hollywood Reporter's list of its 10 best stories of the week: PIXAR VS. DISNEY ANIMATION: JOHN LASSETER'S TRICKY TUG-OF-WAR "Frozen's" success shows the house that Walt built can compete with a sibling rival that is enduring layoffs and criticism of its sequel strategy even as box office booms.
2 hours, 12 minutes ago
ABUJA, Nigeria (AP) — The international airport at Nigeria's capital, Abuja, reopened Thursday after being closed for nearly 20 hours because a Saudi cargo plane had an accident on landing and blocked the runway, the Aviation Ministry said. Aviation Ministry spokesman Joe Obi said the Saudi Boeing 747 blocking the runway at Abuja's Nnamdi Azikiwe International Airport had been moved, allowing flights to resume late Thursday afternoon.
2 hours, 13 minutes ago
WASHINGTON (AP) — House Speaker John Boehner says the farm bill should be extended through January while negotiators work out differences on cuts to food stamps and how to restructure farm subsidies. Boehner said Thursday he hasn't "seen any real progress" on the farm bill. That's in contrast to comments from House Agriculture Committee Chairman Frank Lucas of Oklahoma, who said Wednesday that negotiators have made "great progress."
2 hours, 17 minutes ago
RICHMOND, Va. (AP) — Virginia's seasonally adjusted unemployment rate remained steady in October at 5.6 percent. VEC said Thursday that the October rate was affected by the partial government shutdown. In October, employment gains were made in private education and health services and in the leisure and hospitality sector, among others. Job losses were in the professional, scientific and technical services sector.