Try MarketClub, INO.com's premium service, for over 40% off our regular membership rate. Learn about our trading tools and Trade Triangle signals.
(0.00%)
, 10 min delay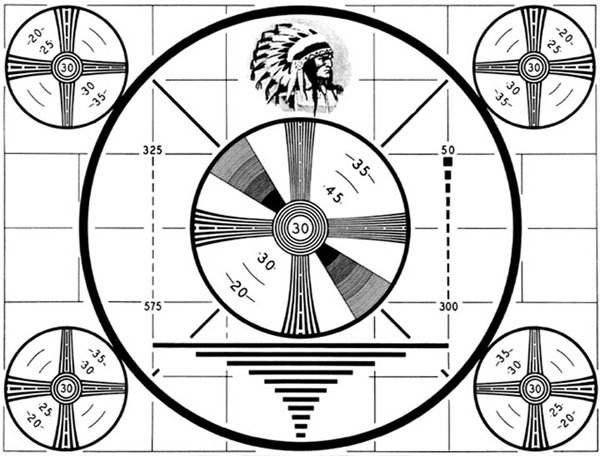 Free Instant Analysis: Let our Trade Triangle technology, brought to you courtesy of our premium service MarketClub, instantly analyze any stock, futures or forex market for you. It's free, It's informative, It's on the money.
Trader's Blog
Has Natural Gas and UNG Finally Bottomed Out?
15 hours ago
Gold Chart of The Week
18 hours ago
INO gives a little, but gains a lot! Operation Christmas Child
2 days ago
Weekly Futures Recap With Mike Seery
3 days ago

Today's Financial News
10 hours ago
NEWS: Casey's General Stores Inc. said Monday that its fiscal second-quarter net income rose 26 percent as sales rose at its convenience stores. But its earnings missed Wall Street expectations and its shares slipped in after-hours trading. At stores open at least a year, Casey's General Stores said grocery sales rose 10 percent, sales of prepared food and fountain drinks rose 12 percent and gasoline gallons sold were up 4 percent.
10 hours ago
___ Rising riches: 1 in 5 in US reaches affluence WASHINGTON (AP) — Fully 20 percent of U.S. adults become rich for parts of their lives, wielding extensive influence over America's economy and politics, according to new survey data. These "new rich," made up largely of older professionals, working married couples and more educated singles, are becoming politically influential, and economists say their capacity to spend is key to the U.S. economic recovery. But their rise is also a sign of the nation's continuing economic polarization.
10 hours ago
Natural gas futures rose sharply Monday as investors anticipated that homeowners would turn up the heat as wintry weather plows across the country. The price of natural gas rose above $4.20 for the first time since May 28. Natural gas for January delivery rose 12 cents, or 2.9 percent, to $4.23 per $1,000 cubic feet.
10 hours ago
RECORD CLOSE: The Standard & Poor's 500 index eked out another record close after stocks built on a solid gain from Friday, when the government reported strong hiring in November. Stocks have been marching higher this year on a combination of rising corporate earnings and Federal Reserve stimulus. BUDGET BOOST: Stocks also got a lift from reports that lawmakers are moving closer to reaching a budget deal. The stock market's record-setting run stuttered in October, when lawmakers failed to reach an agreement over the budget, causing a 16-day partial government shutdown.