(0.00%)
, 10 min delay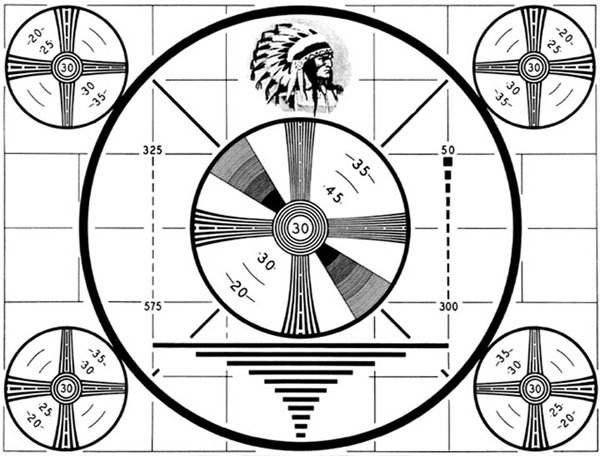 Trader's Blog
Corporations Join Droves Renouncing US Citizenship
1 day ago
Emotion Free Trading
2 days ago
HUI Timing Boxes
3 days ago

Today's Financial News
23 hours ago
BIDDEFORD, Maine (AP) — A baseball fan took up smoking a century ago and with it acquired another habit: holding onto little cards that bore the faces of baseball's earliest greats. The cards will be sold by a Maine auction house that is becoming known for selling rare memorabilia, Saco River Auction Co. in Biddeford.
23 hours ago
BIDDEFORD, Maine (AP) — A small auction house that's becoming known for selling rare baseball memorabilia has come across a mother lode of cards prized by collectors. The collection from 1909, 1910 and 1911 features more than 1,400 cards including famous players like Cy Young and Ty Cobb. Dubbed the "Portland trove," the cards will be auctioned as individual cards and in small lots starting in January.
1 day ago
PROVIDENCE, R.I. (AP) — Former Treasurer Frank Caprio is seeking a second term against a political newcomer frustrated with Rhode Island's failure to rebound from the recession. The once low-profile office is in the political spotlight because of the pension pressures on the state. The next treasurer will come into office with the state's 2011 overhaul of the pension system still unsettled. It was designed to save the state billions, but public-sector unions and retirees sued. Police union members rejected a proposed out-of-court settlement, so the litigation is continuing.
1 day ago
NEW YORK (AP) — Among the stories David Muir will introduce during his first week as ABC's "World News" anchor is one he reported about a generation of Syrian refugees missing out on an education. "A huge part of this for me was a promise that I was not going to be tethered to the anchor desk," said Muir, who officially replaces Diane Sawyer on Monday night.