27.14 +0.01 (+0.04%)
2015-07-01 00:50:07, 0 min delay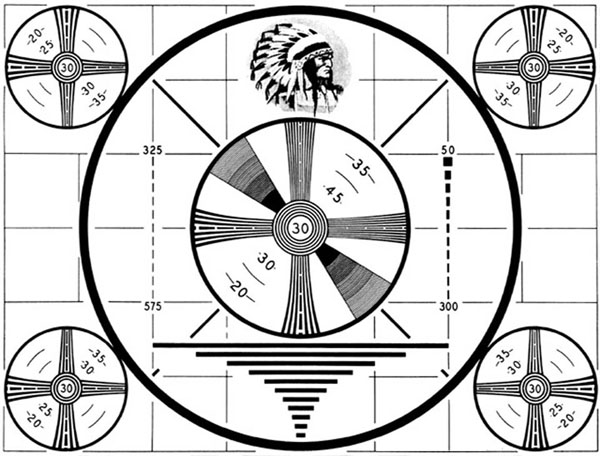 | | |
| --- | --- |
| Last Price | 27.14 |
| Open | 27.13 |
| High | 27.15 |
| Bid | 27.08 |
| Time | 2015-07-01 00:50:07 |
| | |
| --- | --- |
| Net Change | 0.01 |
| Previous Close | 27.13 |
| Low | 27.12 |
| Ask | 27.20 |
Trader's Blog
Grexit: Hope For The Worst?
7 hours ago
3 Niche Technology ETF's You Don't Know About and Are Worth Owning
8 hours ago
Nine Sector Stocks You Won't Want To Miss
11 hours ago

Today's Financial News
9 hours ago
ATHENS, Greece (AP) — Greece slipped deeper into its financial abyss on Tuesday, when the bailout program it has relied on for five years was set to expire and the country was due to become the first developed nation to miss a payment to the International Monetary Fund. Greece's international bailout expires at midnight central European time, after which the country loses access to billions of euros in funds. At the same time, Greece has said it will not be able to make a payment of 1.6 billion euros to the IMF.
9 hours ago
NEW YORK (AP) — CNN's airing of a documentary on singer Glen Campbell's fight with Alzheimer's Disease shattered previous viewership records for a movie on the news network. CNN started its film unit in 2012, seeking to broaden its programming mix to bring in viewers during slow news periods. It has aired some 20 movies, a mixture of films produced by the network or, like the Campbell documentary, acquired from outside sources. Previously, the movie "Blackfish," with 1.35 million viewers on its first airing, was CNN's most popular film.
9 hours ago
DES MOINES, Iowa (AP) — A record 85.1 million acres of soybeans are in the ground, the U.S. Department of Agriculture said Tuesday, but it's not clear whether they'll all sprout because persistent rain in some Midwestern states has flooded fields and slowed plant development. Corn and soybean conditions in Illinois, Indiana, Iowa and Ohio have shown deterioration in recent weeks with the heavy rain. And in the soaked states, farmers who won't get their soybeans fields planted by Wednesday may be forced to use crop insurance to cover the lost production.
9 hours ago
BUENOS AIRES, Argentina (AP) — Argentina and Brazil are greeting news that they will soon be able to export fresh beef into the United States after a longtime ban. Timerman said the ban was due to "poor handling of the foot and mouth disease by the government in 2001," and that Argentina has been free of the disease since 2007.