(0.00%)
, 10 min delay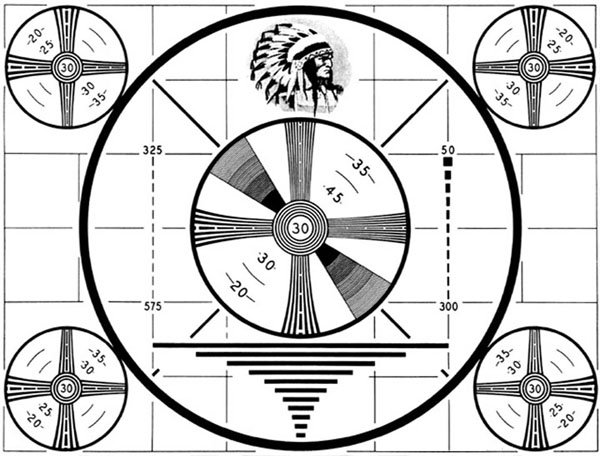 Trader's Blog
3 Stocks That Could Win Big In The Fourth Quarter
10 hours ago
How to Profit from Government Mandates in Biofuels
14 hours ago
Ride The Oil Recovery With This Driller
1 day ago

Today's Financial News
8 hours ago
WASHINGTON (AP) — The latest on the congressional hearing on Volkswagen's emissions-rigging (all times local): ___ 2:30 p.m. A Virginia congressman thinks neighboring West Virginia University should benefit from its discovery of Volkswagen's emissions-rigging scandal. Republican Rep. Morgan Griffith said the university should receive part of any settlement or fine imposed on VW by the U.S. Environmental Protection Agency.
8 hours ago
New Jersey has gone to court to seize 87 publicly owned beach parcels through eminent domain to be used for a protective dune system the South Jersey shore town and its residents bitterly oppose. The town, just south of Atlantic City, says its wooden bulkheads are sufficient to protect against ocean flooding, and that most of the damage from Superstorm Sandy in 2012 came from the bay on the other side of town.
8 hours ago
WASHINGTON (AP) — Federal Reserve officials were almost ready to raise interest rates in September but held off because of China's economic slowdown and its potential to derail U.S. growth and inflation. However, policymakers decided to wait for evidence that the economy had not weakened and that inflation would gradually move back toward the Fed's 2 percent annual target. Some members also expressed concerns that a premature rate hike could harm the central bank's credibility.
8 hours ago
SAN FRANCISCO (AP) — Netflix is raising the price of its Internet video service by $1 in the U.S. and several other countries to help cover its escalating costs for shows such as "House of Cards" and other original programming. Subscribers who have been with Netflix since May 2014 will still pay $8 per month under a two-year rate freeze adopted when the company last raised its U.S. prices by $1. Customers who signed up since the last price increase will pay $9 per month until October 2016.