(0.00%)
, 10 min delay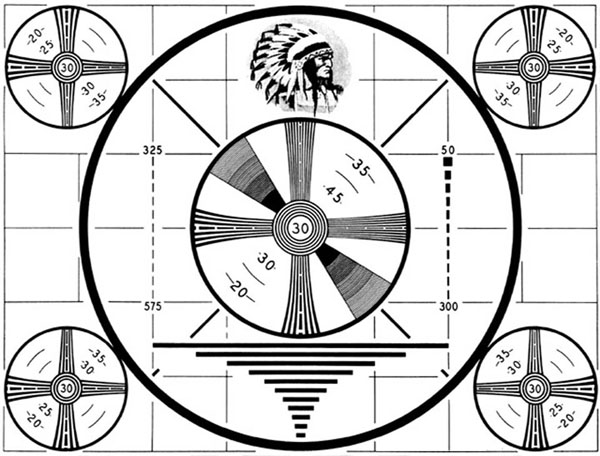 Trader's Blog
Selling This Fierce Bear Market Rally With Options
6 hours ago
Strategy Preparation: How To Read An Option Chain
18 hours ago
Should Energy Stocks Be On Your Bargain-Hunting List?
1 day ago

Today's Financial News
12 hours ago
ST PAUL, Minn. (AP) — Shares of Patterson Cos. fell sharply Thursday after the medical supplies maker reported weaker-than-expected results for its fiscal first quarter. The medical supplies maker posted revenue of $1.14 billion in the period, which also fell short of Street forecasts. Seven analysts surveyed by Zacks expected $1.18 billion.
12 hours ago
ATHENS, Greece (AP) — Greece's first female prime minister, a top judge, was sworn in Thursday to head a caretaker government ahead of early elections next month in the bailout-dependent country. Her main task will be to hold the reins until a new government emerges from the vote expected on Sept. 20.
12 hours ago
NEW YORK (AP) — Oil soared to its biggest one-day gain since 2008, lifted by resurgent global stock markets and a report showing the U.S. economy grew faster than previously reported in the second quarter. Oil has been trading near a 6 ½ year low because of worries about the health of China's economy, concerns that had punished other commodities as well as global stock markets.
12 hours ago
PITTSBURGH (AP) — A record store owner is charged with using heroin addicts to shoplift more than $2 million worth of books, videos, and other products that he then resold online. The investigation stretches back to 2008, when a Barnes & Noble investigator began tracing about $30,000 a week in stolen items to the addicts allegedly employed by Cicero, according to a grand jury presentment included with charges filed Wednesday. Cicero is also charged with theft, receiving stolen property, retail theft and conspiracy.