-1.73 0.00 (0.00%)
2013-03-06 14:33:48, 30 min delay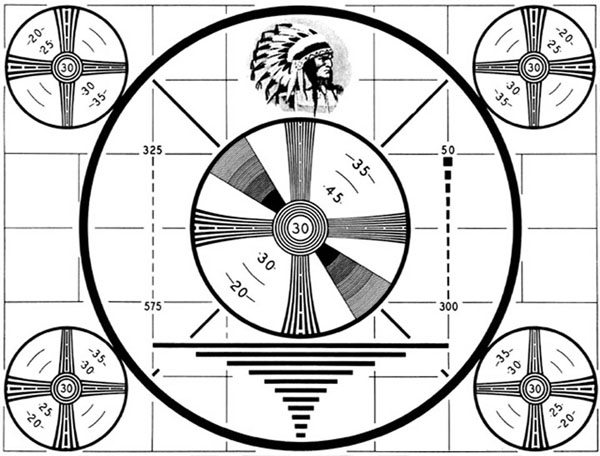 | | |
| --- | --- |
| Settle Time | 14:33 |
| Time | 2013-03-06 14:33:48 |
| Contract High Date | 2013-01-24 |
| Contract Low Date | 2013-02-20 |
| Close Time | 14:20 |
| | |
| --- | --- |
| Volume | 1 |
| Contract High | 2.51 |
| Contract Low | -3.21 |
| Open Time | 21:00 |
Trader's Blog
Hope For Guatemala - INO Cares
1 hour, 29 minutes ago
Weekly Futures Recap With Mike Seery
8 hours ago
Today's Fibonacci Points For Apple Inc. and Gold
13 hours ago

Today's Financial News
10 hours ago
NEW YORK (AP) — The U.S. stock market is closing out its worst week in two years. Traders moved money into investments traditionally seen as having lower risk Friday, such as U.S. government bonds, gold and utility stocks. Energy stocks fell after Chevron reported weaker oil and gas production. The Dow Jones industrial average lost 69 points, or 0.4 percent, to 16,493. The Dow has lost 387 points over the past two days. The slump interrupted five months of steady gains.
10 hours ago
BIRMINGHAM, Ala. (AP) — Alabama Power Co. said Friday it will reduce or end coal use at three generating plants because of federal environmental rules as it spends $1 billion to meet new air emission rules. At the Greene County plant west of Tuscaloosa, Alabama Power said it would reduce the workforce by about half as the switch is made from coal to gas.
10 hours ago
A line of bicycles with a faulty front wheel and light fixture lenses that can shatter are among this week's recalled consumer products. Others include aquarium heaters and welding torch handles. Here's a more detailed look: BICYCLES DETAILS: 20-inch Avigo "Turn N Burn" youth bicycles with model number 8107-62. The model number and date of manufacture, "08202013," are printed on a data label on the frame's seat tube. The serial number can be found etched on the frame on the underside of the bottom bracket shell. Serial numbers included in the recall have letters "DJFH" followed by a six-digit number between 026588 and 027104, and between 089533 through 090562; or the letters "DJFI" followed by a six digit number between 015107 and 015552, and between 100093 and 101193. They were sold at
10 hours ago
PARSIPPANY, N.J. (AP) — Gov. Chris Christie is looking outside his administration for solutions to the state's budget woes. "If we don't do more and we don't do it now, we'll be forced to choose between funding what matters or a bloated, unaffordable entitlement system that we couldn't muster the will to fix once and for all," said Christie during a news conference in Parsippany.