(0.00%)
, 10 min delay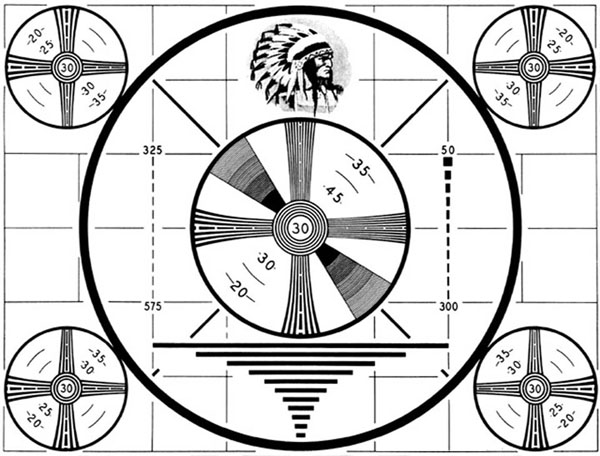 Trader's Blog
Know Your Limits
3 hours ago
Free Advice From Seth Klarman & Charlie Munger
1 day ago
Understanding Candlestick Charts
1 day ago

Today's Financial News
3 hours ago
WASHINGTON (AP) — Amid rancorous debate over other weighty issues Thursday on Capitol Hill, lawmakers wondered aloud whether driving cars after smoking marijuana is dangerous. Among the unanswered questions: Would drivers who are "high" travel too fast or too slow for safety? "There is no standard test for drivers," Mica said. "We have no acceptable test and no way of telling if people are impaired."
3 hours ago
MIAMI (AP) — Burger King Worldwide Inc. said its profit climbed by 19 percent in the second quarter as lower costs and growth overseas boosted results. Traditional fast-food chains such as Burger King and McDonald's have been struggling to boost sales in the U.S., with more people heading to places such as Chipotle and Panera. But Burger King has been focusing on striking deals with local operators in developing markets to build more restaurants.
3 hours ago
CINCINNATI (AP) — Procter & Gamble Co.'s fiscal fourth-quarter net income climbed 38 percent, bolstered in part by lower expenses. Its stock rose more than 2 percent in premarket trading on Friday. The world's largest consumer product maker said that net income increased to $2.58 billion, or 89 cents per share, for the three months ended June 30. That compares with $1.88 billion, or 64 cents per share, a year ago.
3 hours ago
NEW YORK (AP) — Scientific Games says it will pay about $3.3 billion to buy slot machine maker Bally Technologies in a cash deal that expands its casino management system portfolio. The deal value totals $5.1 billion counting about $1.8 billion in Bally debt. The companies expect the transaction to close early next year, but it still needs approval from Bally shareholders and antitrust and gambling regulators.