(0.00%)
, 10 min delay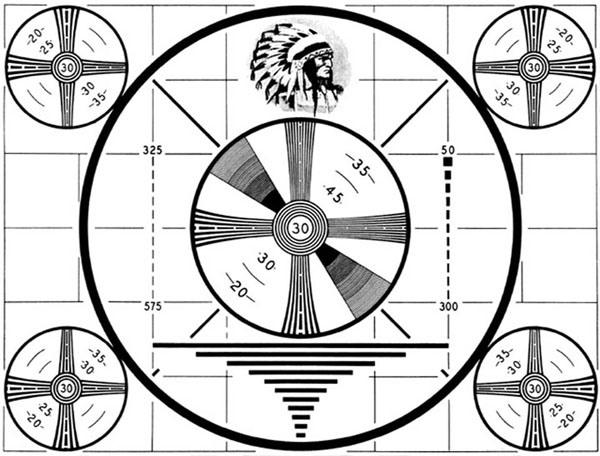 Trader's Blog
USDJPY: Bullish On The Dips
3 hours ago
Happy Thanksgiving From INO.com
1 day ago
Three Industries That Will Suffer From A Fed Rate Hike And Which ETF's Avoid
1 day ago

Today's Financial News
1 day ago
LOS ANGELES (AP) — A federal judge has given preliminary approval to a settlement of up to $8 million between Sony Pictures Entertainment and current and former employees related to the hack of the company's computers last year. Under the deal, Sony agreed to reimburse employees up to $10,000 apiece for identity-theft losses, to cover the cost of credit-fraud protection services and to pay for plaintiffs' legal fees.
1 day ago
HELENA, Mont. (AP) — Plans to build a $400 million railroad to haul coal from a proposed mine on the Montana-Wyoming border were put on indefinite hold Wednesday because of delays in obtaining a mining permit and a weakening coal market, officials said. The Tongue River Railroad Co. is jointly owned by BNSF Railway, Otter Creek mine owner Arch Coal Inc. and a limited liability company called TRRC Financing. A statement announcing the move said the railroad company believed production at the Otter Creek mine might start by January 2017, but "with mine permitting delays and near-term market weakness, that timeline now appears unachievable."
1 day ago
LOS ANGELES (AP) — The big Thanksgiving getaway went into full swing Wednesday with drivers delighted by the lowest November gas prices in years and many airline passengers undaunted by terrorism fears and long lines at security checkpoints. "And that's something we can all be thankful for," he added as one of the biggest travel periods of the year got under way.