(0.00%)
, 10 min delay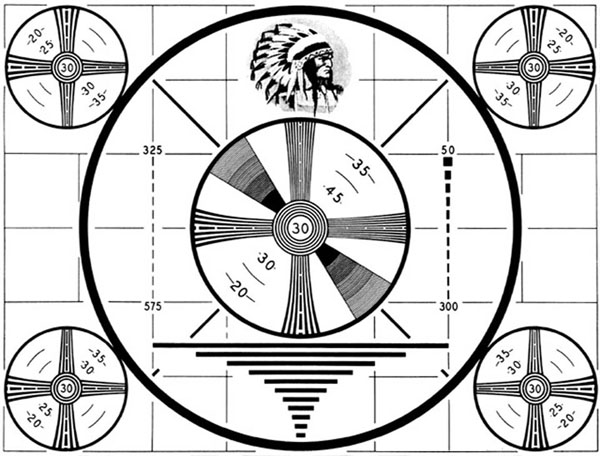 Trader's Blog
A Perfect Day For A Reversal And Some Stocks To Buy
2 hours, 4 minutes ago
Stock Whisper Of The Day
5 hours ago
Two Stocks That Are Ready To Explode To The Upside
1 day ago

Today's Financial News
8 hours ago
TOKYO (AP) — Toyota unveiled its vision for self-driving cars in a challenge to other automakers as well as industry newcomer Google Inc., promising to start selling such vehicles in Japan by 2020. In the demonstration, a Lexus drove itself within the 60 kpm (37 mph) speed limit for about 10 minutes, changing lanes, braking and steering. The human at the wheel did nothing except turn on a button to kick in the technology.
8 hours ago
PARIS (AP) — France's prime minister paid a hasty visit to the Air France headquarters a day after two executives were sent fleeing from a meeting with union activists, who singled them out and ripped off their suit jackets and shirts. Prime Minister Manuel Valls, whose top adviser is rumored to be leaving to become Air France personnel chief in January, was shown on live television Tuesday meeting with the current jobholder, who was among those attacked.
8 hours ago
LUXEMBOURG (AP) — The European Union's highest court ruled Tuesday that an agreement that allows companies to freely transfer data to the U.S. is invalid as it does not adequately protect consumers. The ruling comes from a case that Austrian law student Max Schrems brought following revelations two years ago by former U.S. National Security Agency contractor Edward Snowden about the NSA's surveillance programs.
9 hours ago
HONG KONG (AP) — Japan led world stock markets higher Tuesday on hopes for new stimulus from its central bank while investors were also buoyed by the prospect that the Federal Reserve will wait until next year to raise interest rates. CENTRAL BANKERS: Markets are increasingly confident the Federal Reserve will hold off for longer on raising interest rates following last week's jobs report which showed the U.S. economy was creating fewer jobs. Other central banks were also the focus of attention. The Reserve Bank of Australia left its main interest rate unchanged, as analysts expected, following its October board meeting Tuesday. Also on the radar is Wednesday's Bank of Japan's policy statement, which comes amid rising hopes for further stimulus to jumpstart the ailing economy.