NY Liffe › (NYLF:MME.H13.E)
(0.00%)
, 0 min delay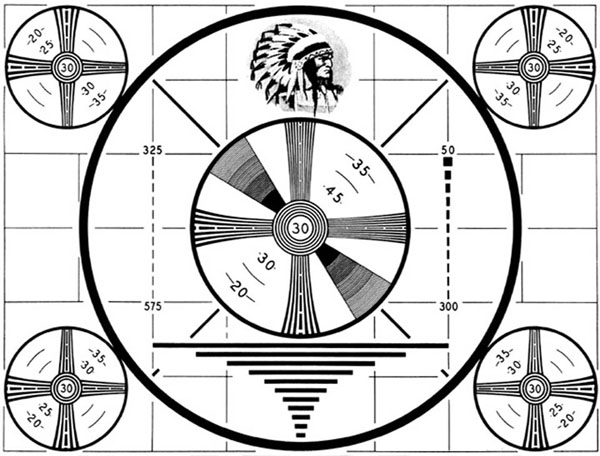 Trader's Blog
Beware Of The New Moon, It Could Cost You!
14 hours ago
Palladium's Weakness Is Corrective And Temporary
16 hours ago
Binary Options Platform - Addressing Your Questions
1 day ago

Today's Financial News
7 hours ago
WASHINGTON (AP) — A U.S. official says air safety investigators have a "high degree of confidence" that a photo of aircraft debris found in the Indian Ocean is of a wing component unique to the Boeing 777, the same model as the Malaysia Airlines plane that disappeared last year. A French official close to the investigation confirmed Wednesday that French law enforcement is on site to examine a piece of airplane wing found on the French island of Reunion, in the western Indian Ocean. The U.S. and French officials spoke on condition that they not be named because they aren't authorized to speak publicly.
8 hours ago
HOUSTON (AP) _ Kraton Performance Polymers Inc. (KRA) on Wednesday reported a second-quarter loss of $5.6 million, after reporting a profit in the same period a year earlier. The specialty chemical company posted revenue of $255.9 million in the period. Kraton shares have climbed slightly more than 4 percent since the beginning of the year. In the final minutes of trading on Wednesday, shares hit $21.70, a drop of 0.5 percent in the last 12 months.
8 hours ago
NEW YORK (AP) — Facebook surpassed expectations on all fronts in the second quarter, growing not just profit and revenue but its already-massive user base, mobile advertising and usage of its "family" of non-Facebook apps like Instagram and WhatsApp. The world's largest online social network said Wednesday that it had 1.31 billion people visiting from a mobile device at least once a month, on average, during the quarter. That was up 23 percent from a year earlier. Facebook had 1.49 billion monthly users overall, up 13 percent. Facebook also had 968 million daily active users overall and 844 million on mobile devices.
8 hours ago
EL SEGUNDO, Calif. (AP) _ PCM Inc. (PCMI) on Wednesday reported second-quarter profit of $249,000. The El Segundo, California-based company said it had profit of 2 cents per share. Earnings, adjusted for one-time gains and costs, were 26 cents per share. The technology and consumer electronics company posted revenue of $478.9 million in the period.