NY Liffe › (NYLF:MFS.H13.E)
(0.00%)
, 0 min delay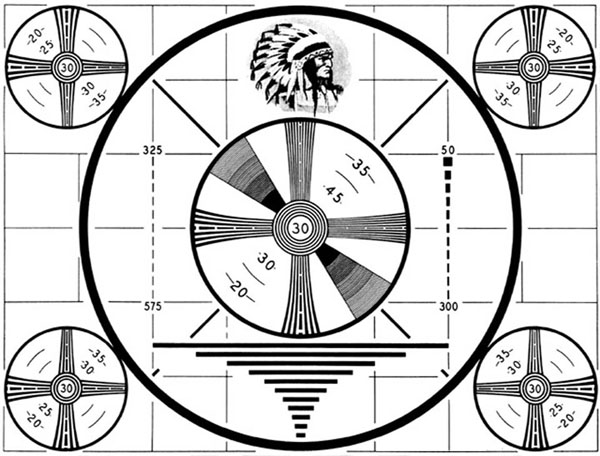 Trader's Blog
Time To Buy These 5 Buy Stocks?
11 hours ago
Where To Find Profits Amid Global Currency Chaos
14 hours ago
Creating the Optimal Trade for Explosive Profits
1 day ago

Today's Financial News
6 hours ago
SEATTLE (AP) — Mayor Ed Murray threw a wrench into plans for a 400-foot oil-drilling rig to arrive in Seattle when he announced Monday that the Port of Seattle can't host Shell's offshore Arctic fleet until it gets a new land-use permit. Murray said city planners reviewed the use of Terminal 5 as a base for the drilling fleet and found that it would violate the port's 20-year-old shoreline land-use permit, which allows a cargo terminal on the site.
6 hours ago
MORRISVILLE, N.C. (AP) _ ChannelAdvisor Corp. (ECOM) on Monday reported a loss of $9 million in its first quarter. The Morrisville, North Carolina-based company said it had a loss of 36 cents per share. Losses, adjusted for stock option expense, were 24 cents per share. The results exceeded Wall Street expectations. The average estimate of seven analysts surveyed by Zacks Investment Research was for a loss of 34 cents per share.
6 hours ago
NEW YORK (AP) — The leader of the New York Senate were arrested Monday on charges including extortion and soliciting bribes after investigators looking into the awarding of a $12 million contract to a company that hired his son said they captured him on wiretaps boasting of his power. After a brief appearance before a magistrate judge, they were ordered to turn over their passports and were released.
6 hours ago
MEXICO CITY (AP) — SurveyMonkey CEO David Goldberg died of severe head trauma in an exercise accident in the Mexican resort town of Punta Mita, a Mexican state official said Monday. Goldberg was found lying next to a treadmill on Friday at the Four Seasons Resort Punta Mita near Puerto Vallarta. The official said he left his room at about 4 p.m. to exercise, and family members went to look for him after he didn't return. He was found at about 6:30 p.m. in one of the resort's gymnasiums lying by a treadmill in a pool of blood, with a blow to the lower back of his head. He apparently had slipped on the treadmill and hit the machine, said the official, who spoke on condition of anonymity because the person was not authorized to speak to the press.