1477.405 -0.095 (-0.01%)
2014-07-24 08:58:47, 0 min delay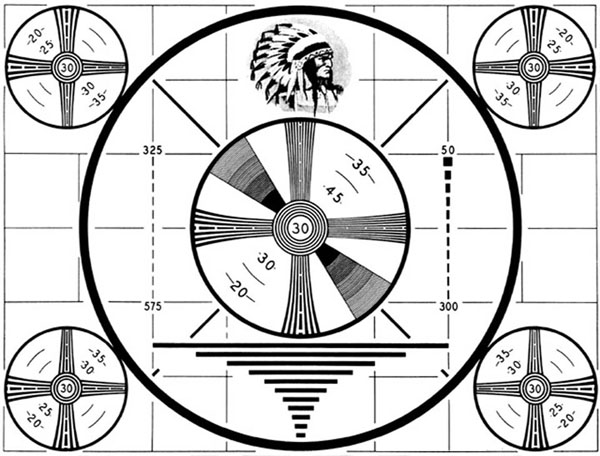 | | |
| --- | --- |
| Last Price | 1477.405 |
| Previous Close | 1477.5 |
| Low | 1472.200 |
| Ask | 1482.090 |
| | |
| --- | --- |
| Open | 1477.500 |
| High | 1478.000 |
| Bid | 1472.720 |
| Time | 2014-07-24 08:58:47 |
Trader's Blog
I Know Where You Can Find Winning Stocks To Trade
20 hours ago
If Other Countries Sneeze, Will The U.S. Catch A Cold?
23 hours ago
With The World Spinning Out Of Control, Have The Markets Got It Right?
1 day ago

Today's Financial News
13 hours ago
WASHINGTON (AP) — Standard & Poor's said Wednesday that regulators have told the rating agency they are considering taking civil enforcement action against it over ratings it gave to six deals in 2011 involving securities tied to commercial mortgages. Under SEC procedure, S&P will be able to make its case to the agency on the issues raised by the notice.
13 hours ago
WASHINGTON (AP) — The chairman of the Senate Veterans' Affairs Committee said Wednesday there is still time for Congress to approve a landmark bill to improve health care services for veterans, despite deep disagreement over how much the changes will cost and how they should be paid for. Negotiations over a bill to bolster the beleaguered Department of Veterans Affairs in response to a furor over long patient wait times and falsified records to cover up the delays have bogged down over costs and how much the VA should turn to outside doctors to address the backlog.
13 hours ago
BUENOS AIRES, Argentina (AP) — Argentina's president says her country will not default because it has paid its debts to bondholders. But President Cristina Fernandez said Wednesday that a new term for default will have to be created to refer to "a debtor that paid and someone who blocked it." She was referring to a U.S. judge's order that Argentina can't pay investors who accepted lower-valued bonds after a 2001 default unless it also pays off bondholders who didn't participate in the bond swap.
13 hours ago
SAN FRANCISCO (AP) — Facebook and most other social networks are built on the premise that just about everything should be shared —except the money those posts produce. "I just feel like everyone on social networks has been taken advantage of for long enough," says Michael Nusbaum, a Morristown, New Jersey surgeon who created Bonzo Me. "Facebook has been making a ton of money, and the people providing the content aren't getting anything."