(0.00%)
, 10 min delay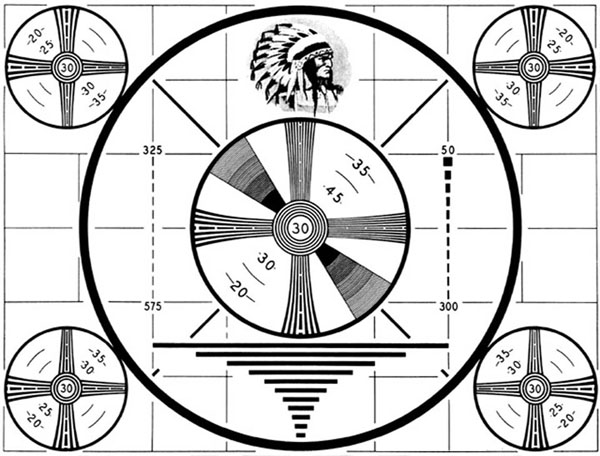 Trader's Blog
Weekly Futures Recap With Mike Seery
1 hour, 47 minutes ago
Will The NASDAQ And S&P 500 Continue To Move Higher?
7 hours ago
Gold Alert!
8 hours ago

Today's Financial News
3 hours ago
PROVIDENCE, R.I. (AP) — The state paid its prison guards $1.5 million more in overtime than planned because of a hiring freeze prompted by a federal lawsuit over how correctional officers are hired, according to its financial statements. The financial statements, included in an audit released this month, notes that the shortages are the result of the department delaying a new training class because of a lawsuit filed last year by the U.S. Department of Justice. The Department of Justice says in its lawsuit that the state's written and video exams have disproportionately screened out African-American and Hispanic applicants to correctional officer jobs since 2000.
4 hours ago
NEW YORK (AP) — Roger Goodell says the two stadium projects in the Los Angeles area look promising enough to lead to the return of the NFL to the nation's second-largest city. St. Louis Rams owner Stan Kroenke is involved in the Englewood project, while the San Diego Chargers and Oakland Raiders have combined to work on the Carson proposal.
4 hours ago
NEWARK, Ohio (AP) _ Park National Corp. (PRK) on Friday reported first-quarter profit of $19 million. The Newark, Ohio-based bank said it had earnings of $1.23 per share. The financial services holding company posted revenue of $74.4 million in the period. Park National shares have dropped 3 percent since the beginning of the year. In the final minutes of trading on Friday, shares hit $85.74, a climb of 16 percent in the last 12 months.
4 hours ago
NEW YORK (AP) — Big gains by Amazon, Microsoft and Google sending technology stocks to a higher close. The broader market also rose Friday, but not as much. The Nasdaq composite rose again, a day after beating its record-high close from the peak of the dot-com boom 15 years ago. Amazon soared 14 percent after revealing details about its cloud computing service for the first time. Microsoft and Google also rose after reporting their latest quarterly results.