(0.00%)
, 30 min delay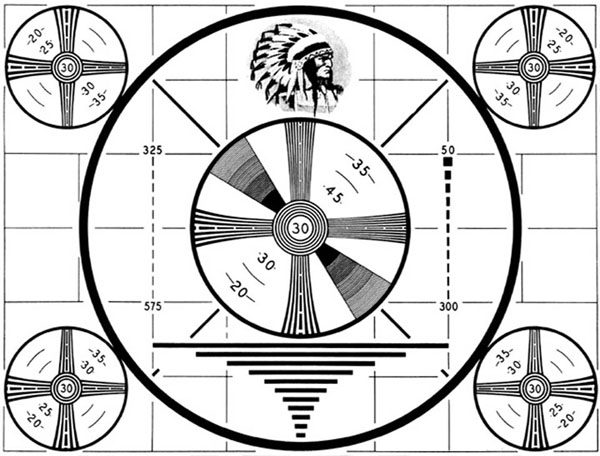 Trader's Blog
Looks Like The Trade Triangles Got It Right
2 hours, 14 minutes ago
How To Manage A Natural Resources Fund When You're Bearish On Natural Resources
12 hours ago
Positions In Apple and Yahoo Before Today's Earnings
1 day ago

Today's Financial News
1 hour, 33 minutes ago
The U.S. stock market ended lower on Wednesday as investors weighed the latest policy statement from the Federal Reserve and the implications of oil prices sinking to the lowest level in nearly six years. On Wednesday: The Dow Jones industrial average fell 195.84 points, or 1.1 percent, to 17,191.37.
1 hour, 35 minutes ago
WASHINGTON (AP) — The Food and Drug Administration said Wednesday it will require makers of heart-zapping defibrillators to submit more data on the emergency devices after years of recalls and manufacturing problems. Defibrillators use electric shocks to jolt the heart back to normal after cardiac arrest or other life-threatening heart problems. Once used exclusively in emergency rooms, they are now found in schools, office buildings and other public places.
1 hour, 35 minutes ago
CINCINNATI (AP) — Branson AirExpress is set to start flights this spring from the Cincinnati/Northern Kentucky International Airport to destinations including New Orleans and cities in Missouri and Mexico. The flights will be on 150-seat MD-83 aircraft. The airport says the flights will depart from the Cincinnati airport to the leisure destinations on Mondays, Thursday and Saturdays and will return on Wednesdays, Fridays and Sundays.
1 hour, 35 minutes ago
PORTLAND, Ore. (AP) _ Electro Scientific Industries Inc. (ESIO) on Wednesday reported a loss of $6.4 million in its fiscal third quarter. The semiconductor testing equipment maker posted revenue of $43.7 million in the period. For the current quarter ending in March, Electro Scientific Industries expects its per-share earnings to range from 22 cents to 32 cents.