(0.00%)
, 10 min delay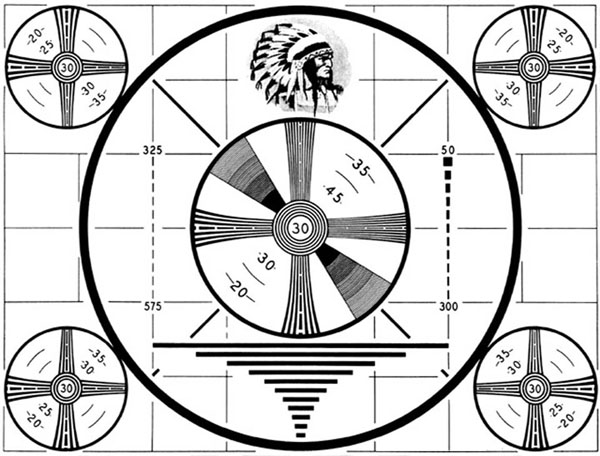 Trader's Blog
Are The Markets Teetering At The Edge Of A Cliff?
8 minutes ago
How the Five Principles of Capital Allocation Can Mean Gold Mining Success
6 hours ago
3 Strong Stocks That Bucked Yesterday's Trend
1 day ago

Today's Financial News
5 hours ago
MEXICO CITY (AP) — The leader of small businesses in Mexico City's historic downtown district says owners have complained of a 60 percent drop in sales during the first week of filming of the new James Bond movie, "Spectre." The head of the city's small business chamber says his group appreciates the publicity from the film. But Gerardo Lopez Becerra said Thursday that in some cases, store and restaurant employees haven't been allowed to go to work and the street closings have scared away customers.
5 hours ago
YOKOHAMA, Japan (AP) — The cutting-edge technology was billed as a way to decipher where exactly the morass of nuclear fuel might sit at the bottom of the Japanese power plant that went into multiple meltdowns four years ago. Muons are cosmic-ray subatomic particles so tiny they go through almost anything except for so-called heavy elements like uranium and plutonium used for nuclear fuel. They can help present a picture of what's inside an object, similar to the way doctors use X-rays, and have been used to study the Egyptian pyramids, the insides of volcanoes and ship cargo at ports.
5 hours ago
HOUSTON (AP) — A celebrity booking agency has told the Texas attorney general's office it is not all right, all right, all right to make public how much the University of Houston is paying actor Matthew McConaughey to speak at the school's May 15 commencement ceremony. Celebrity Talent International President Glenn Richardson sent a March 9 letter to the attorney general's office, saying payment and other details in McConaughey's contract are a trade secret, the Houston Chronicle reports (http://bit.ly/19UCPkj).
5 hours ago
WATERLOO, Ontario (AP) — BlackBerry posted a surprise profit in the fourth quarter, but saw a sharp drop-off in revenue. The Waterloo, Ontario, company earned $28 million, or 5 cents per share. Earnings, adjusted for non-recurring gains, came to 4 cents per share. Wall Street expected a loss of 3 cents per share, according to a survey by Zacks Investment Research. The company had a loss last year of $148 million, or 28 cents a share.