(0.00%)
, 30 min delay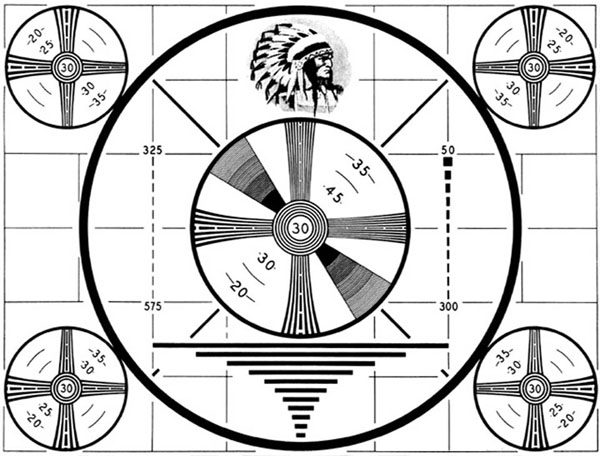 Trader's Blog
Top Approaching in Berkshire Hathaway?
1 hour, 11 minutes ago
Is This The Best Indicator In The World?
20 hours ago
Why There's Upside To Silver's Four-Year Lows
1 day ago

Today's Financial News
6 hours ago
BERLIN (AP) — The German military says a manufacturing fault has been discovered in the Eurofighter jet affecting the aircraft's fuselage, leading it to suspend deliveries. The military says the manufacturing error has no consequences for the Eurofighter's current safety and deployment. It says Germany won't be accepting further deliveries of Eurofighters until "the commercial aspects are cleared up."
6 hours ago
TOKYO (AP) — It was, retired Japanese railway engineer Fumihiro Araki recalls, "like flying in the sky." The Shinkansen, as it's called in Japan, gave a boost to train travel in Europe and Asia at a time when the rise of the automobile and the airplane threated to eclipse it. It also was a symbol of pride for Japan, less than two decades after the end of World War II, and a precursor of the economic "miracle" to come.
7 hours ago
WARSAW, Poland (AP) — Poland's new prime minister says she will work for a greater U.S. military presence in Poland. In her inaugural speech to parliament, Ewa Kopacz also said Wednesday that Poland's relationship with the U.S. has grown more important given the conflict in neighboring Ukraine. Kopacz also said she supported Poland's adoption of the euro currency, but didn't commit herself to a date. She said the moment would be right when Poland's economy is stable and the eurozone has strengthened further.
7 hours ago
MECCA, Saudi Arabia (AP) — As a child, Osama al-Bar would walk from his home past Islam's holiest site, the Kaaba, to the market of spice and fabric merchants where his father owned a store. At that time, Mecca was so small, pilgrims could sit at the cube-shaped Kaaba and look out at the serene desert mountains where the Prophet Muhammad once walked.