Try MarketClub, INO.com's premium service, for over 40% off our regular membership rate. Learn about our trading tools and Trade Triangle signals.
(0.00%)
, 30 min delay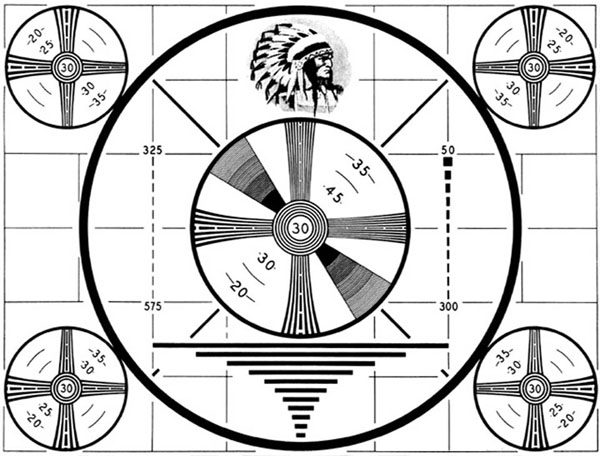 Free Instant Analysis: Let our Trade Triangle technology, brought to you courtesy of our premium service MarketClub, instantly analyze any stock, futures or forex market for you. It's free, It's informative, It's on the money.
Trader's Blog
Forget Gold: Demand Favors This Precious Metal
9 hours ago
Trade Gold? Two Compelling Reasons To Consider It
14 hours ago
Remember Hewlett-Packard (NYSE:HPQ)?
1 day ago
Poll: Would You Want Your Packages Delivered By Drones?
1 day ago

Today's Financial News
6 hours ago
CHICAGO (AP) — United Airlines said on Thursday that longtime executive Pete McDonald will retire after 45 years at the company. United said he will be replaced by Greg Hart, who has been running United's airplane maintenance. Hart, 48, joined Continental in 1997. His responsibilities will include flight and airport operations, technical operations, and overseeing the airline's network of routes.
6 hours ago
ST. PAUL, Minn. (AP) — A gaining economy drove a projection Thursday of a nearly $1.1 billion Minnesota budget surplus, touching off an instant scramble from people seeking more spending, tax cuts or savings for a rainy day. Dayton told reporters that if the surplus holds up when the estimate is updated in February, he'll recommend that more than half go to tax cuts, including the repeal of some new sales taxes adopted just this spring.
6 hours ago
The latest signs of strength in the U.S. economy prompted traders to dump gold and silver futures in anticipation of the Federal Reserve winding down its stimulus program. Gold fell $15.30 to $1,231.90 an ounce Thursday. Silver fell 26 cents to $19.57 an ounce. A surprise pickup in U.S. economic growth in the third quarter and plunging claims for unemployment benefits got metals traders thinking that a reduction in the Fed's huge bond-buying program could be coming.
6 hours ago
DALLAS (AP) — The government will let Southwest Airlines and Virgin America buy takeoff and landing rights at New York's LaGuardia Airport that American Airlines and US Airways agreed to sell to win approval for their merger. Slots are limited at the busy airport near Manhattan, making them a coveted item when they go on the market.