NY Liffe › (NYLF:YI.G13.E)
(0.00%)
, 0 min delay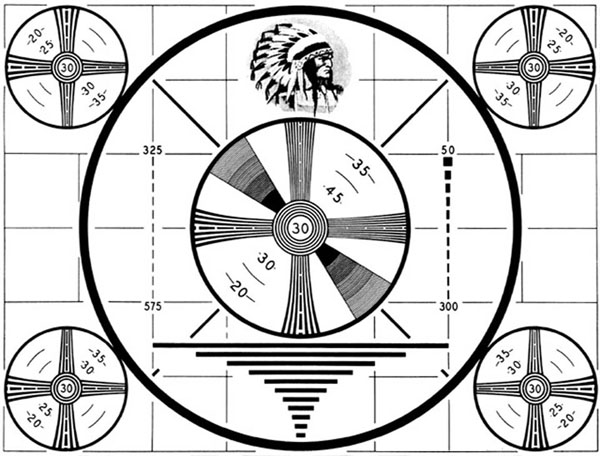 Trader's Blog
The U.S. Dollar's 2014-2015 Rally: Wave 3 in Action
18 hours ago
Happy Independence Day, America!
19 hours ago
Weekly Futures Recap With Mike Seery
1 day ago

Today's Financial News
1 day ago
KINGSTON, Jamaica (AP) — The Bahamas attorney general expressed frustration Thursday with a decision by the developer of a $2.5 billion hotel-and-casino project in Nassau to file for bankruptcy protection in a U.S. court. "The government feels very strongly that resolution of the disputes that have delayed the project should occur in the Bahamas," she said.
1 day ago
SAN JUAN, Puerto Rico (AP) — Puerto Rico's governor said Thursday that creditors are responsible for helping the U.S. island out of its economic crisis because they lent money knowing the government was running a deficit. "What we're saying is, and I ask that you pay attention to the full sentence, that with the current level of economic growth, the debt is not payable," he told reporters, alluding to the island's nearly 9-year-old recession.
1 day ago
LOS ANGELES (AP) — The Miss USA pageant, left without a TV home following blowback against co-owner Donald Trump over his comments on Mexican immigrants, has been rescued by the Reelz channel. "As one of only a few independent networks, we decided to exercise our own voice and committed ourselves to bringing this pageant to American viewers everywhere," Hubbard said.
1 day ago
ATLANTIC CITY, N.J. (AP) — Stockton University says developer Glenn Straub isn't serious about buying Atlantic City's former Showboat casino, and its president said Thursday the institution will seek a new buyer for it. "Given Mr. Straub's litigious background, it is not surprising he is suing Stockton since it appears as if he has no intention of buying Showboat for the contracted price of $26 million," Kesselman said in a statement. "We will pursue the contract's remedies which include cancellation, and we will actively seek other buyers who want to do what is best for our students, Atlantic City and our region."