NY Liffe › (NYLF:YG.G13.E)
(0.00%)
, 0 min delay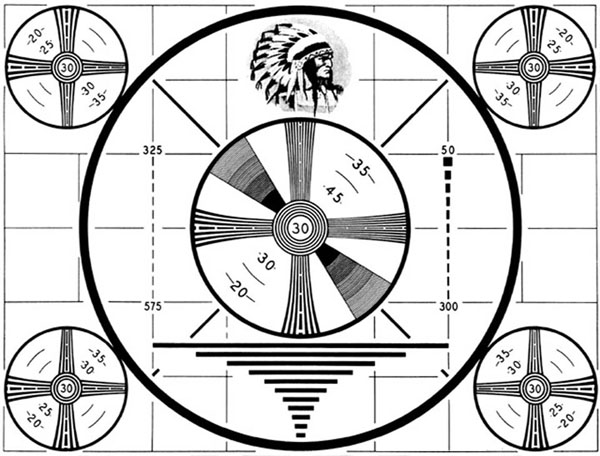 Trader's Blog
Happy Thanksgiving From INO.com
9 hours ago
Three Industries That Will Suffer From A Fed Rate Hike And Which ETF's Avoid
16 hours ago
Saving The Best For Last
20 hours ago

Today's Financial News
20 hours ago
BURLINGTON, Vt. (AP) — Burton is bringing back images of Playboy bunnies on its snowboards, seven years after similar depictions sparked a protest outside its headquarters. Jake Burton says his company supports freedom of artistic expression. The move comes about a month after Playboy announced it would stop running nude photos in its U.S. print edition. The Burlington Free Press reports (http://bfpne.ws/1OgH22k ) the new boards feature images of scantily-clad women with art covering parts of their bodies.
20 hours ago
NEW YORK (AP) — An ad campaign that featured Nazi imagery has been pulled from the New York City subway system. The region's transit network, the Metropolitan Transportation Authority, approved the ads, which first appeared earlier this month. The agency also initially defended the ads, saying they met its guidelines.
20 hours ago
ATLANTIC CITY, N.J. (AP) — Internet gambling is slowly growing — but not expanding — after 2 1/2 years of online betting in the United States. But a hoped-for wave of expansion to other states has not happened as many states sit on the sidelines and assess the costs and benefits of the nascent industry.
20 hours ago
SEATTLE (AP) — The strain of E. coli linked to Costco chicken salad that sickened 19 people in seven states is more likely to be life-threatening than a recent outbreak that closed some Chipotle restaurants in the Northwest. The strain of Shiga toxin-producing E. coli can be life-threatening, but no deaths have been reported. Five people have been hospitalized and two have developed a type of kidney failure, the Centers for Disease Control and Prevention said.