0 0 (0.00%)
2015-06-30 14:35:10, 30 min delay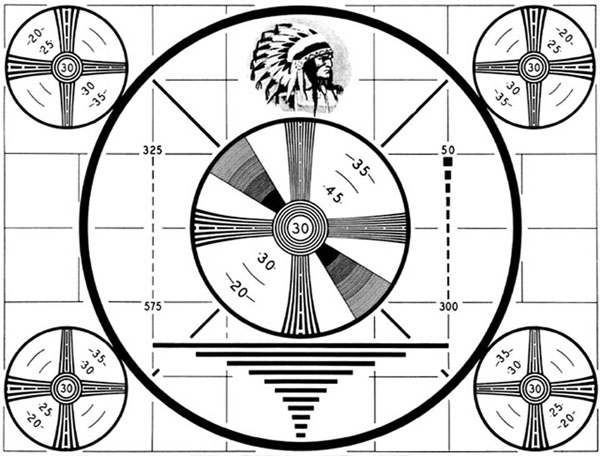 | | |
| --- | --- |
| Settle Time | 14:26 |
| First Delivery | 2015-10-22 |
| Open Time | 21:00 |
| | |
| --- | --- |
| Time | 2015-06-30 14:35:10 |
| Expiration | 2015-09-23 |
| Close Time | 14:15 |
Trader's Blog
The Tool Used By Sophisticated Investors To Build Wealth Quickly
9 hours ago
Grexit: Hope For The Worst?
1 day ago
3 Niche Technology ETF's You Don't Know About and Are Worth Owning
1 day ago

Today's Financial News
7 hours ago
OMAHA, Neb. (AP) — Data from a June survey echo previous signs that slower economic growth likely lays ahead for nine Midwestern and Plains states, according to a report released Wednesday. The report said the overall Mid-America Business Conditions Index rose to 53.0 last month from 50.4 in May.
7 hours ago
ATHENS, Greece (AP) — The latest news on Greece's financial woes (all times local): ___ 6:01 p.m. Greek Prime Minister Alexis Tsipras said suggestions this Sunday's referendum will determine whether Greece stays in the euro were wrong. "Whatever the circumstances, the Greek government remains at the negotiating table and will remain there until the end. And it will be there on Monday, immediately after the referendum with better terms for the Greek side," he said.
7 hours ago
LOS ANGELES (AP) — To us, fireworks are the sparkling embodiment of July Fourth. But to dogs, they truly are bombs bursting in air. More pets go missing over the Fourth of July weekend than any other time of year, according to the American Society for the Prevention of Cruelty to Animals. Many seasoned animal lovers know to keep their dogs inside, but many pets are still running away or getting killed by cars as they bolt blindly from the noise.
8 hours ago
BEIJING (AP) — Chinese authorities are scrambling to reassure jittery investors after soaring stock markets plunged, threatening to set back economic reform plans. Hours after trading closed Wednesday, the country's two major stock exchanges announced they will lower security transaction fees by 30 percent effective Aug. 1, in a move seen aimed at shoring up market confidence.