(0.00%)
, 10 min delay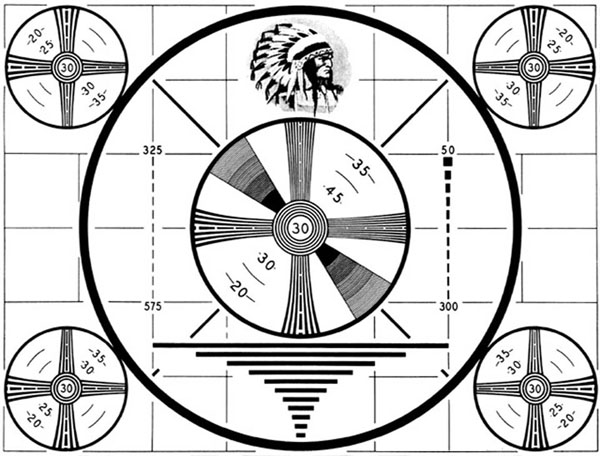 Trader's Blog
3 Stocks That Could Win Big In The Fourth Quarter
7 hours ago
How to Profit from Government Mandates in Biofuels
10 hours ago
Ride The Oil Recovery With This Driller
1 day ago

Today's Financial News
5 hours ago
NEW YORK (AP) — Stocks continued to waver between gains and losses Thursday, after minutes from the Federal Reserve's latest meeting seemed to show that the vote to raise interest rates was not as close as some people had thought. The market is coming off a weeklong advance. FED WATCH: In the minutes from their September meeting, Fed officials expressed worries about an economic slowdown in China and its potential to decelerate U.S. growth and keep inflation persistently low. But the discussions showed the central bank believed the time for the first Fed rate increase in nine years "might be near."
5 hours ago
VANDENBERG AIR FORCE BASE, Calif. (AP) — A rocket carrying a secret payload for the U.S. government has successfully launched from the central California coast. The Atlas V rocket lit up the sky at 5:49 a.m. Thursday, lifting off from Vandenberg Air Force Base toward low-Earth orbit. The rocket carried a payload for the National Reconnaissance Office, which operates the nation's system of intelligence-gathering satellites. The agency hasn't released any details about the payload.
5 hours ago
NEW ORLEANS (AP) — Paul Prudhomme, the Cajun who popularized spicy Louisiana cuisine and became one of the first American restaurant chefs to achieve worldwide fame, died Thursday. He was 75. Prudhomme became prominent in the early 1980s, soon after opening K-Paul's Louisiana Kitchen, a French Quarter diner that served the meals of his childhood. He had no formal training, but sparked a nationwide interest in Cajun food by serving dishes — gumbo, etouffee and jambalaya — that were virtually unknown outside Louisiana.
5 hours ago
ALBANY, N.Y. (AP) — New York's move to raise fast-food minimum wages to $15 is spurring similar efforts around the country — even as Gov. Andrew Cuomo's push to enact an across-the-board $15 wage faces opposition at home. Michigan state Sen. Bert Johnson, a Detroit Democrat, says New York shows a $15 minimum is achievable.