(0.00%)
, 10 min delay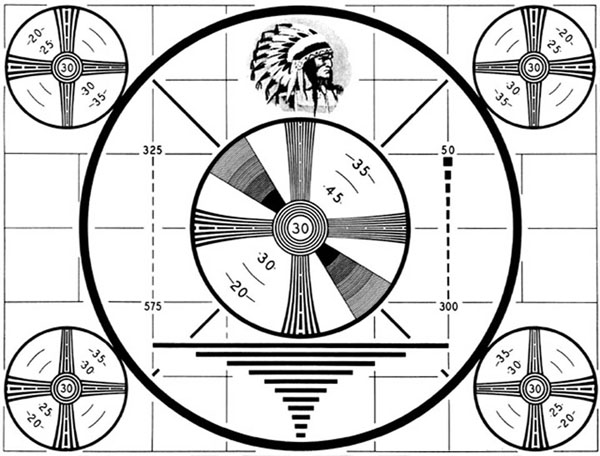 Trader's Blog
The Three Biggest Mistakes Traders Make - Volume 1
8 hours ago
The Two Faces Of Stock Market Volatility
1 day ago
Weekly Futures Recap With Mike Seery
1 day ago

Today's Financial News
2 days ago
HELENA, Mont. (AP) — After a year of slumping sales, lottery officials are changing their popular Powerball game to improve the odds of winning smaller cash amounts while making it harder to walk away with the jackpot, the head of the Montana Lottery said Friday. "With Powerball, it's an unpredictable game and a cyclical game," Montana Lottery director Angela Wong said. "Nationwide, across the board, Powerball has been down. Montana has fared better than the other states."
2 days ago
NEW YORK (AP) — A weak report on the U.S. jobs market pushed bond prices up and the dollar lower on Friday. After an initial dive, the stock market turned higher in the afternoon, as traders anticipated that the slowdown in hiring would keep the Federal Reserve from raising a key interest rate off a record low.
2 days ago
WASHINGTON (AP) — Federal health officials have expanded approval of an innovative Merck drug to treat patients with an advanced form of the most common lung cancer. Keytruda is part of a promising new class of drugs called immunotherapies, which harness the body's immune system to help fight cancer. The company's injectable biotech drug works by blocking a protein found in certain tumors called PD-1, which inhibits the body's natural response against cancer cells.
2 days ago
HOUSTON (AP) — Oilfield services company Baker Hughes Inc. says the number of rigs exploring for oil and natural gas in the U.S. this week declined by 29 to 809. Among major oil- and gas-producing states, Oklahoma lost eight rigs, Texas declined by six, Louisiana and New Mexico each lost four, Colorado and Pennsylvania each lost three, Alaska declined by two and California and North Dakota each lost one.