(0.00%)
, 10 min delay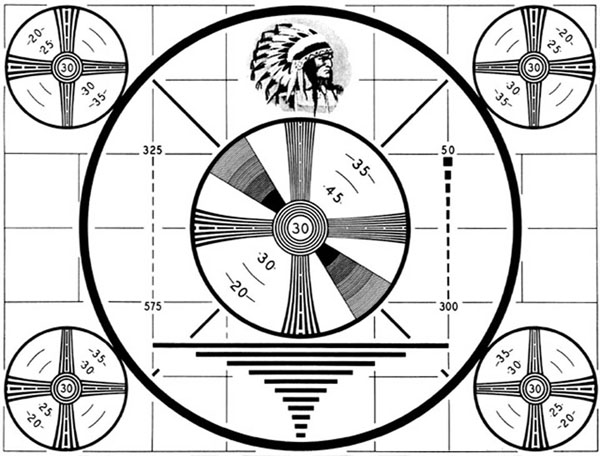 Trader's Blog
Weekly Futures Recap With Mike Seery
3 hours ago
A Valued Trading Ritual
8 hours ago
3 ETF's That Focus on Share Buybacks
11 hours ago

Today's Financial News
10 hours ago
LOS ANGELES (AP) — Next year, you won't have to worry about missing the buzziest commercials of the Super Bowl if you can't get to a TV. This time, CBS says it's making all advertisers buy an online spot with their on-air time, so ads seen during the online simulcast will be the same as the ones on TV.
10 hours ago
SEATTLE (AP) — Menu prices are up 21 percent and you don't have to tip at Ivar's Salmon House on Seattle's Lake Union after the restaurant decided to institute the city's $15-an-hour minimum wage two years ahead of schedule. Seattle's law, adopted last year after a strong push from labor and grass-roots activists, bumped the city's minimum wage to $11 an hour beginning April 1, above Washington state's highest-in-the-nation $9.47. Scheduled increases that depend on business size and benefits will bring the minimum to $15 within four years for large businesses and seven years for smaller ones.
10 hours ago
HARTFORD, Conn. (AP) — A long-simmering dispute over dumping dredged materials from rivers and harbors into Long Island Sound has flared up again with a new federal plan to govern disposal sites. Citizens Campaign for the Environment supports dredging and improved access to waterways, saying dredged material can be used to rebuild wetlands, restore beaches or supplement cement. But some sediment is polluted with pesticides, heavy metals and toxic chemicals, said executive director Adrienne Esposito.
10 hours ago
SAINT-ANDRE, Reunion (AP) — The wing fragment found on the French island of Reunion was wrapped and ready to be loaded Friday on a cargo flight for the mainland, where experts are hoping to unlock the mystery of the missing Malaysia Airlines Flight 370. French authorities have imposed extraordinary secrecy over the 2-meter (6-foot) long piece of wing. If from the Malaysia Airlines jet missing for 16 months, the wreckage could have drifted thousands of kilometers (miles) across the Indian Ocean to this French island off the east coast of Africa.