(0.00%)
, 10 min delay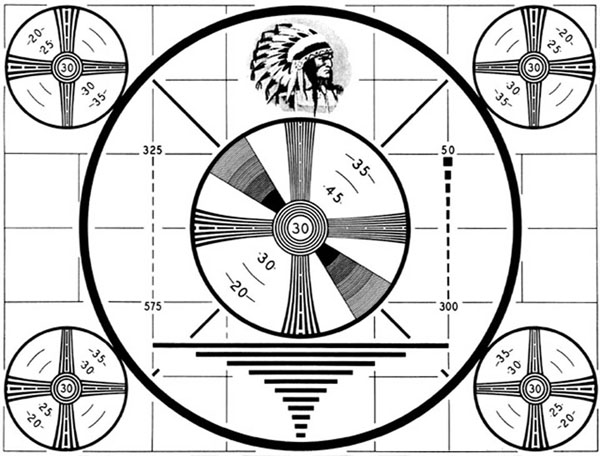 Trader's Blog
The Case Of The Vanishing Money And Attempted Murder Of U.S. Coal
22 hours ago
Weekly Futures Recap With Mike Seery
1 day ago
The Waiting Is The Hardest Part
1 day ago

Today's Financial News
1 day ago
PORTLAND, Ore. (AP) — An Oregon medical marijuana patient who was badly burned in an explosion while he was legally using butane as a solvent to make hash oil is suing the makers and sellers of the fuel. Treating marijuana with butane as a solvent extracts the potent hash oil at a low cost, but butane vapor is volatile. Explosions have become more common with the spread of legal medical and recreational marijuana.
1 day ago
HARTFORD, Conn. (AP) — A long-running effort to extend workers' compensation benefits to police officers who receive mental health injuries on the job cleared a key hurdle Friday after years of defeat in the General Assembly. Under the bill, such cancers are presumed to have developed while in the line of duty, after a firefighter inhaled or absorbed noxious fumes or poisonous gases.
1 day ago
CHARLESTON, W.Va. (AP) — Appalachian coal mining suffered a double blow Friday, as Murray Energy announced plans to lay off more than 1,800 miners, most from West Virginia, and Alpha Natural Resources told another 439 Mountain State miners they could be out of work. Mines are being shuttered and thousands of coal jobs are disappearing amid economic, geological and political challenges: competition from cheap, abundant natural gas; lousy markets for coal domestically and internationally; thinning southern Appalachian coal seams; and new federal regulations limiting carbon pollution from coal-fired power plants.
1 day ago
BUCKEYE LAKE, Ohio (AP) — An engineering firm that analyzed a deteriorated dam at Buckeye Lake suggested Friday that changes could be made to raise the water level and keep boats and surrounding businesses afloat without decreasing safety, though state officials have some concerns about the proposals.