(0.00%)
, 10 min delay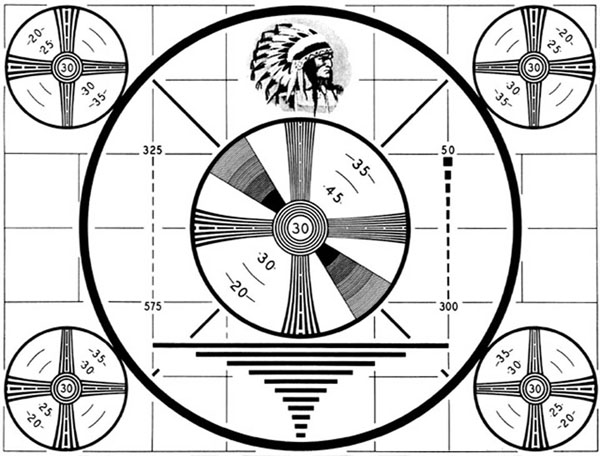 Trader's Blog
Two Stocks That Are Ready To Explode To The Upside
6 hours ago
Silver Update: Risk/Reward Ratio Favors Longs (1:4)
8 hours ago
The Three Biggest Mistakes Traders Make - Volume 1
1 day ago

Today's Financial News
6 hours ago
ROXBURY, Vt. (AP) — The latest on the derailment of an Amtrak train in Vermont (all times local): 1:05 p.m. A hospital executive says six people are in the emergency room after an Amtrak train derailed in Vermont when it apparently hit rocks on the track. Central Vermont Medical Center CEO Judy Tartaglia says the patients have injuries that are not life-threatening. They include neck, back and shoulder pain, lightheadedness and a wrist injury. She says she doesn't expect more patients.
6 hours ago
WASHINGTON (AP) — Bristol-Myers Squibb will pay $14.6 million to settle charges from U.S. regulators that its joint venture in China gave cash and other benefits to government health care providers in exchange for drug sales. The SEC says sales personnel at the company's joint venture plied staff at hospitals owned or controlled by the Chinese government with cash, jewelry, meals, travel and entertainment to secure and expand prescription drug business. The agency says the joint venture, of which Bristol-Myers Squibb is majority owner, inaccurately recorded the cash and gifts as legitimate business expenses in its books. The payments allegedly were made between 2009 and 2014.
6 hours ago
MANCHESTER, N.H. (AP) — Three New Hampshire health systems are partnering with an insurer to create a new company that will analyze clinical, financial and operational data to improve the quality and efficiency of patient care. "These sound so basic, but it's our fragmented health system that creates challenges for patients and causes them not to get the care they need," said Harvard Pilgrim CEO Eric Schultz. "So coordinating together, the payers and the providers — which is not exactly an easy thing to do across the United States — is really the magic in the sauce here."
6 hours ago
SAN FRANCISCO (AP) — Twitter is embracing Jack Dorsey as its CEO in hopes that its once-spurned co-founder can hatch a plan to expand the short messaging service's audience and end nearly a decade of financial losses. Twitter dumped Dorsey his first time around, but its board of directors is now convinced he has the maturity and expertise to fix the problems that have caused the company's stock to lose nearly half its value in the past five months.