(0.00%)
, 10 min delay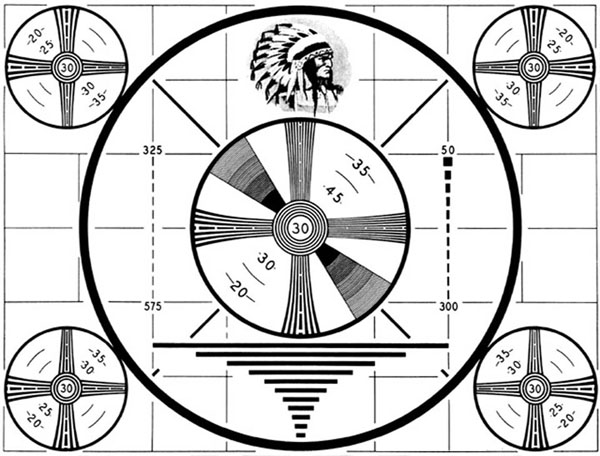 Trader's Blog
Fed Interest Rate Increase Could Be Best Thing to Happen to Gold
33 minutes ago
Avoiding Mental Sabotage
1 hour, 3 minutes ago
The Tool Used By Sophisticated Investors To Build Wealth Quickly
23 hours ago

Today's Financial News
16 hours ago
NASHVILLE, Tenn. (AP) — Fresh off a Supreme Court victory, President Barack Obama said Wednesday that he's "feeling pretty good" about the state of his health care law but pleaded for bipartisan cooperation on ways to make the system work even better. "I'm feeling pretty good about how health care is going," Obama said before he removed his suit jacket and answered questions about health care from Tennesseans seated at tables in an elementary school cafeteria.
16 hours ago
CHICAGO (AP) — Grain futures were mostly lower Wednesday on the Chicago Board of Trade. Beef and pork were higher on the Chicago Mercantile Exchange. August live cattle was up 3 cents to $1.5107 a pound; August feeder cattle rose 3.78 cents to $2.1850 a pound; while August lean hogs were .48 cent higher to $.7485 a pound.
16 hours ago
NEW YORK (AP) — U.S. customs officials have recovered a bronze religious statue from the 11th or 12th century that they say was looted from a temple in India. The New York office of Immigration and Customs Enforcement said Wednesday that an anonymous collector voluntarily surrendered the idol. It says the 2 1/2-foot idol was looted from a temple in Tamil Nadu at the southern tip of India. It will be returned to India.
16 hours ago
Four golf organizations that have tournaments scheduled at Donald Trump courses do not share his views — not on Mexican immigrants, or recent comments that the golf industry knows that he's right. The organizations say those comments do not reflect their views. They also said that Trump's comments on Mexican immigrants are inconsistent with golf's commitment to an inclusive environment in golf.