(0.00%)
, 10 min delay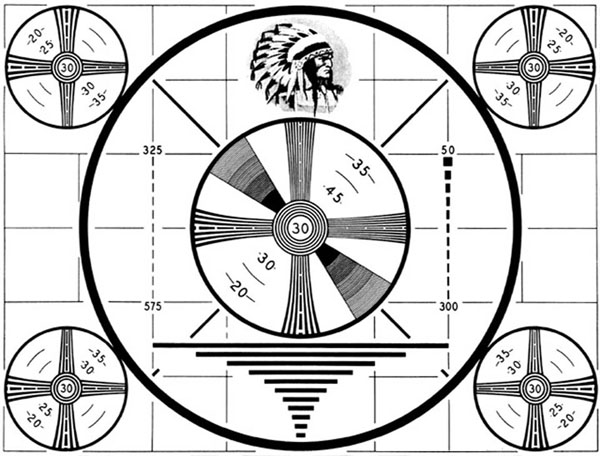 Trader's Blog
It's Friday And Things Could Get Ugly
1 hour, 2 minutes ago
Important Technical Indicators For Trading Binary Options
4 hours ago
Up Or Down From Here But Still Making Money?
19 hours ago

Today's Financial News
19 hours ago
FREEPORT, Maine (AP) — Leon Gorman, a grandson of L.L. Bean who led a modernization and expansion of the outdoors retailer after the founder's death, died Thursday. He was 80. He transformed L.L. Bean from a catalog company with a single retail store and 100 employees into a multichannel retailer with more than 5,000 employees and sales topping $1.5 billion.
19 hours ago
WASHINGTON (AP) — More than 3,000 former Corinthian College students will have their college loans erased, the first wave of debt relief tied to the collapse of the for-profit higher education chain. The potential cost to taxpayers if all Corinthian students seek relief: $3.2 billion. About 3,100 closed-school claims have so far been approved — totaling about $40 million in student loans, the department said.
19 hours ago
COLUMBUS, Ky. (AP) — Part of the Mississippi River was closed as crews investigated and cleaned up an oil spill caused by the collision of two tow boats, the U.S. Coast Guard said Thursday. The river is closed from mile markers 938 to 922, Petty Officer Lora Ratliff said. The barge was carrying approximately 1 million gallons, but the breach was only in one area, affecting just one of its six tanks, Ratliff said. That tank holds 250,000 gallons, but it wasn't known how much spilled.
19 hours ago
BOSTON (AP) — One day after federal regulators said they were stepping up oversight of Massachusetts' only nuclear power plant, Gov. Charlie Baker called on owners of the Pilgrim Nuclear Power Station to take "corrective actions" considering its series of unplanned shutdowns over recent years. In a letter Thursday to Entergy Nuclear Operations, Baker said he was troubled by the Nuclear Regulatory Commission's downgrading of the plant's safety rating and decision to ramp-up inspections in light of the storm-induced shutdown that involved the facility's safety relief valves. The Republican, who cited unplanned shutdowns dating back to 2013, said the company must ensure the plant meets the highest safety standards and its operations comply with all NRC rules.