(0.00%)
, 10 min delay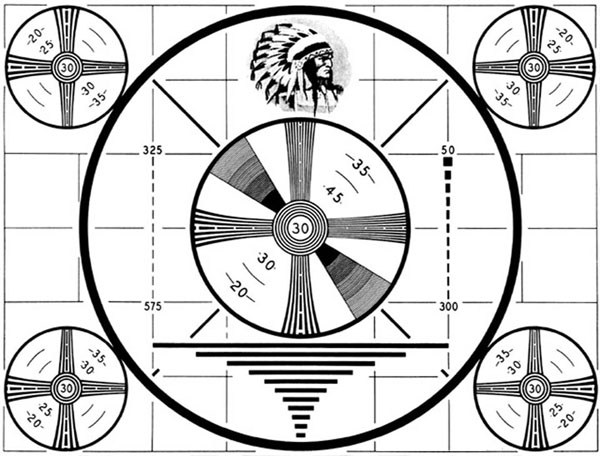 Trader's Blog
Cyber Monday - Over 40% Off Of MarketClub
1 day ago
New Ways To Profit From Seasonal And Weekly Price Patterns
1 day ago
The Perils Of A Russian Turkish Conflict
2 days ago

Today's Financial News
14 hours ago
LE BOURGET, France (AP) — With dramatic vows to save future generations from an overheated planet, the largest gathering ever of world leaders began two weeks of talks Monday aimed at producing the most far-reaching pact yet to reduce greenhouse-gas emissions and avert environmental havoc. Even before the gathering, more than 180 countries pledged to cut or curb their emissions, but scientific analyses show that much bigger reductions would be needed to limit man-made warming of the Earth to 2 degrees Centigrade (3.8 degrees Fahrenheit) over pre-industrial times, the internationally agreed-upon goal.
14 hours ago
PARIS (AP) — The latest news from the U.N. climate conference that began Monday in Paris. All times local: 9:15 p.m. U.S. House Majority Leader Kevin McCarthy says the House will not go along if President Barack Obama tries to commit taxpayer money to support a climate accord reached in Paris. He says Congress has the authority to decide how to spend U.S. taxpayer dollars, "and I don't think that's the best use of our money."
14 hours ago
WASHINGTON (AP) — The Obama administration is boosting the amount of corn-based ethanol and other renewable fuels in the U.S. gasoline supply despite sustained opposition by an unusual alliance of oil companies, environmentalists and some GOP presidential candidates. The agency said it will require more than 18 billion gallons of renewable fuels in 2016, most of it ethanol. The amount is less than was set in a 2007 renewable fuels law, but is more than was proposed by the EPA in May. The agency said that the demand for gasoline has risen since May, increasing the amount of renewable fuels that can be blended in.
15 hours ago
An American Airlines flight attendant who described herself as "crazy" and a "train wreck" attacked fellow crew members and U.S. marshals during a flight from Charlotte, North Carolina, to Frankfurt, Germany, last week, according to documents filed in federal court. American Airlines spokeswoman Katie Cody said the airline is cooperating with federal law enforcement in an investigation and is working directly with employees. Asked about Snow's status with the airline, she declined to comment.