(0.00%)
, 10 min delay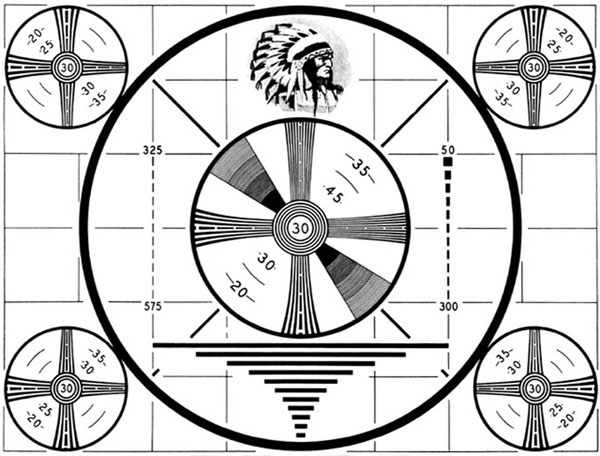 Trader's Blog
Gold And Silver Monthly: Monumental
16 hours ago
Half Marathon Follow Up - INO Cares March 2015
19 hours ago
There Is Not Much Difference Between The Fed And Greece
1 day ago

Today's Financial News
9 hours ago
CHEYENNE, Wyo. (AP) — Both sides in a federal lawsuit over potentially tainted groundwater in the Pavillion area have agreed to suspend certain proceedings in the case pending the upcoming release of a state report on pollution testing of water wells. Last year, Jeff and Rhonda Locker sued Denver-based Encana Oil and Gas USA, alleging gas development near their property contaminated their groundwater. The Lockers sued in state court, but Encana successfully got the case moved to the U.S. District Court for Wyoming.
9 hours ago
CHICAGO (AP) — A former vice president at MillerCoors and seven others are accused of defrauding the company of at least $7 million. Dave Colletti was charged with one count of wire fraud in a federal indictment filed in Chicago on Tuesday. According to prosecutors, Colletti worked with the seven others to submit false invoices that billed for fictitious promotional and marketing events. The indictment says the others named worked for entities that claimed to provide third-party vendor services.
9 hours ago
CAMARILLO, Calif. (AP) _ Salem Communications Corp. (SALM) on Wednesday reported first-quarter net income of $431,000. The multimedia company posted revenue of $62.3 million in the period. In the final minutes of trading on Wednesday, the company's shares hit $4.53. A year ago, they were trading at $8.51.
9 hours ago
CLIFTON, N.J. (AP) _ Clifton Bancorp Inc. (CSBK) on Wednesday reported profit of $3.5 million in its fiscal fourth quarter. On a per-share basis, the Clifton, New Jersey-based company said it had net income of 13 cents. The bank posted revenue of $9.5 million in the period. Clifton Bancorp shares have climbed roughly 1 percent since the beginning of the year. In the final minutes of trading on Wednesday, shares hit $13.70, a climb of 19 percent in the last 12 months.