1030.25 -1.50 (-0.15%)
2015-07-02 13:14:58, 10 min delay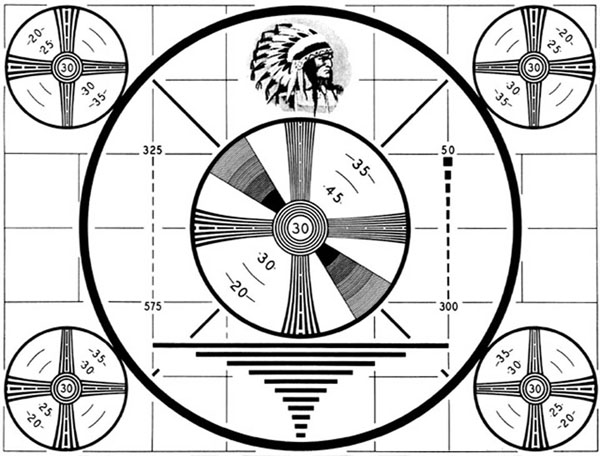 | | |
| --- | --- |
| Last Price | 1030.25 |
| Open | 1020.75 |
| High | 1038.00 |
| Open Int. | 365395 |
| Contract High | 1215.25 |
| Contract Low | 897.5 |
| Estimated Volume | 117789 |
| Expiration | 2015-11-13 |
| Close Time | 14:15 |
| | |
| --- | --- |
| Settle Time | 13:14 |
| Previous Close | 1028 |
| Low | 1020.75 |
| Time | 2015-07-02 13:14:58 |
| Contract High Date | 2014-04-30 |
| Contract Low Date | 2015-06-15 |
| First Delivery | 2015-11-17 |
| Open Time | 09:30 |
Trader's Blog
Strategy Trading Using Next Day Predictive Highs and Lows
7 hours ago
The U.S. Dollar's 2014-2015 Rally: Wave 3 in Action
2 days ago
Happy Independence Day, America!
2 days ago

Today's Financial News
1 day ago
WASHINGTON (AP) — As the Justice Department launches an investigation into possible collusion in the airline industry, experts say the government faces the burden of proving that carriers were deliberately signaling business decisions to each other. Any company can limit the supply of its own products, whether airline tickets, sneakers or smartphones. But it would be illegal for airlines to work together to limit flights in order to drive up fares.
1 day ago
LONDON (AP) — On his 10-year trip home, the Greek hero Odysseus at one point had to steer his ship and crew down a narrow stretch of water menaced on opposite sides by two sea monsters, Scylla and Charybdis. The question is whether their vote on Sunday can help them escape either. "Yes" to more budget cuts in exchange for a financial aid package for the country? Or reject it in the hope it will not lead the country out of the euro?
1 day ago
ATHENS, Greece (AP) — Greeks packed city squares for dueling rallies late into the night Friday, as polls showed a dead heat between the 'yes' and 'no' camps ahead of a bailout referendum Sunday that could be Greece's most important vote since it joined the European Union. "This is not a protest. It is a celebration to overcome fear and blackmail," Greek Prime Minister Alexis Tsipras told a crowd of 25,000 in front of parliament, who were chanting "oxi, oxi" — "no, no." Tsipras angered Greece's creditors by calling the referendum and is urging Greeks to vote no.
1 day ago
ATHENS, Greece (AP) — Campaigns halt in Greece Saturday on the eve of a closely watched bailout referendum — with voters in a dead heat over whether to defy creditors and push for better repayment terms or essentially seek new political leadership to find a compromise. Rival rallies took place a half-mile apart in central Athens late Friday, and Tsipras made his final pitch on a stage set up for a campaign rock concert outside parliament.