(0.00%)
, 10 min delay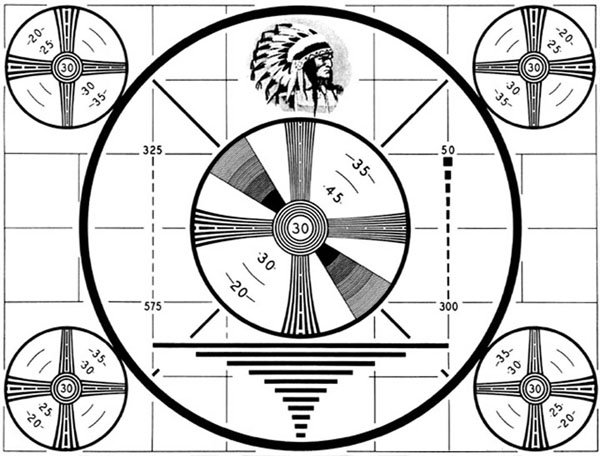 Trader's Blog
3 Stocks That Could Win Big In The Fourth Quarter
1 hour, 29 minutes ago
How to Profit from Government Mandates in Biofuels
4 hours ago
Ride The Oil Recovery With This Driller
22 hours ago

Today's Financial News
10 hours ago
ALBANY, N.Y. (AP) — A leading New York state business organization says Gov. Andrew Cuomo's plan to gradually raise the minimum wage to $15 an hour would increase private sector labor costs by $15.7 billion a year. Cuomo says new business tax breaks could offset higher labor costs. The Democratic governor proposed $15 minimum wage for all sectors of the economy last month when his administration approved a plan to set a $15 minimum for fast-food workers.
10 hours ago
DALLAS (AP) — When the delay on his 90-minute flight stretched past the four-hour mark, David Rankin started tweeting to Spirit Airlines as he and other passengers grew restless. Rankin, an investment manager from New Jersey, swore it would be his last time on the discount airline. "My wife won't let me book a flight on Spirit next time," he said.
10 hours ago
NEW YORK (AP) — Amazon is launching a site for handcrafted goods called Amazon Handmade, hoping to capitalize on shoppers' appetite for homemade items ahead of the holiday season. The move heats up competition for e-commerce site Etsy, the 10-year-old marketplace for homemade goods that went public in April and has 1.5 million sellers and 21.7 million buyers.
11 hours ago
KATHMANDU, Nepal (AP) — Struggling with a fuel shortage after Indian shipments went on hold, Nepal is asking suppliers to bring gasoline and kerosene by airplane before the Himalayan country begins celebrating its biggest festival of the year, and for the first time is looking to import fuel from China.