(0.00%)
, 10 min delay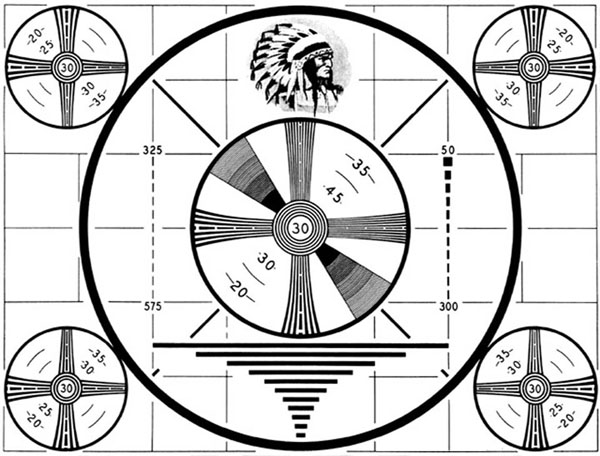 Trader's Blog
The Bruised And Battered Biotech Sector - Buying Opportunity Arises
8 hours ago
A Perfect Day For A Reversal And Some Stocks To Buy
11 hours ago
Stock Whisper Of The Day
14 hours ago

Today's Financial News
9 hours ago
NEW YORK (AP) — A former president of the United Nations General Assembly turned the world body into a "platform for profit" by accepting over $1 million in bribes and a trip to New Orleans from a billionaire Chinese real estate mogul and other businesspeople to pave the way for lucrative investments, a prosecutor charged Tuesday.
9 hours ago
JACKSONVILLE, Fla. (AP) — The El Faro carried a crew of 33 when it sank in the Atlantic after losing engine power amid Hurricane Joaquin's 50-foot waves and 140 mph winds. One body has been sighted in the debris area, but the search continues for survivors. Here are some of the people who were on the ship:
9 hours ago
NEW YORK (AP) — U.S. stock indexes are mixed in afternoon trading Tuesday, taking a pause after five straight days of gains. DuPont soared on news that its embattled CEO will retire, while biotechnology companies sank again. Energy stocks climbed as the price of crude oil rose sharply. DUPONT: The chemical giant DuPont rose $4.56, or 9 percent, to $55.85, the biggest gainer in the Dow average and the S&P 500. DuPont's CEO Ellen Kullman said she would retire next week. DuPont's profits have lagged in recent years and the company has been a target of activist investors like Nelsen Peltz.
9 hours ago
WASHINGTON (AP) — Many Americans buying new cars these days are baffled by a torrent of new safety technology. The features hold tremendous potential to reduce deaths and injuries by eliminating collisions or mitigating their severity, safety advocates say. But there's one problem: Education on how to use them doesn't come standard. Bewildered drivers sometimes just turn them off, defeating the safety potential.