Try MarketClub, INO.com's premium service, for over 40% off our regular membership rate. Learn about our trading tools and Trade Triangle signals.
ASX › ALL ORDINARIES IDX (ASX:XAO)
5069.2 -40.3 (-0.79%)
2013-12-12 19:24:00, 0 min delay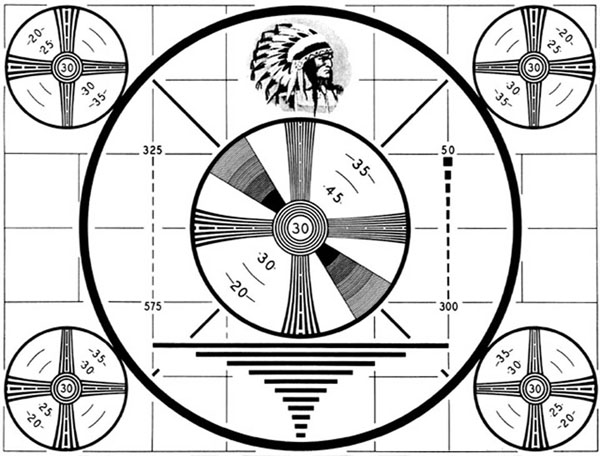 | | |
| --- | --- |
| Last Price | 5069.2 |
| Previous Close | 5069.2 |
| Low | 5037.4 |
| 52wk High | 5453.1 |
| 52wk Low | 4581.3 |
| | |
| --- | --- |
| Open | 5109.5 |
| High | 5119.3 |
| Time | 2013-12-12 19:24:00 |
| 52wk High Date | 2013-10-28 |
| 52wk Low Date | 2012-12-12 |
Free Instant Analysis: Let our Trade Triangle technology, brought to you courtesy of our premium service MarketClub, instantly analyze any stock, futures or forex market for you. It's free, It's informative, It's on the money.
Trader's Blog
Two Killer Chart Setups
46 minutes ago
5 Must-Know Indicators - Technical Analysis For Beginners
5 hours ago
Is This The End?
1 day ago
Fill in the Caption
1 day ago

Today's Financial News
2 hours, 20 minutes ago
HABITAT MAPPING: Governors in 16 states are unveiling a high-tech wildlife habitat mapping project that they hope will encourage economic development across the West while protecting the region's environmental treasures. CONNECTING STATES: The database will connect 16 western states from California and Alaska to Montana and Oklahoma with a first-of-its-kind online system of colorful GIS maps displaying wildlife habitat, wetlands and other valuable natural resources — much of it detailed down to square-mile increments.
2 hours, 26 minutes ago
WASHINGTON (AP) — More than two dozen state prosecutors are asking the Food and Drug Administration to reconsider its approval of a powerful new painkiller called Zohydro, saying that the narcotic pill could add to the national epidemic of prescription drug abuse. The letter from 28 states attorneys general asks the FDA to revoke the drug's approval or require manufacturer Zogenix to quickly reformulate the drug so it is more difficult to abuse. Zogenix has said publicly it is working on a harder-to-abuse version of the drug. In recent years several drugmakers have developed tamper-resistant versions of popular painkillers. Generally these formulations make the tablets difficult to crush, so they cannot be snorted or dissolved for injection.
2 hours, 28 minutes ago
LAKE BUENA VISTA, Fla. (AP) — Dan Halem has been promoted to executive vice president of labor relations for Major League Baseball. Halem, whose promotion was announced Thursday, is a 1988 graduate of Cornell's School of Industrial and Labor Relations and a 1991 graduate of Harvard Law School. He is among six EVPs under Commissioner Bud Selig and Chief Operating Officer Rob Manfred. Halem joins Tim Brosnan (business), Jonathan Mariner (chief financial officer), John McHale Jr. (administration and chief information officer), Frank Robinson (baseball development) and Joe Torre (baseball operations).
2 hours, 28 minutes ago
OAKLAND, Calif. (AP) — The Beastie Boys are firing back after an Oakland toy company sued them over a video parody of their song "Girls." GoldieBlox filed the first lawsuit last month seeking a court order allowing it to use the online video parody. The video shows young girls singing about engineering. The company said it filed the lawsuit after the band threatened it with litigation over the parody.