(0.00%)
, 30 min delay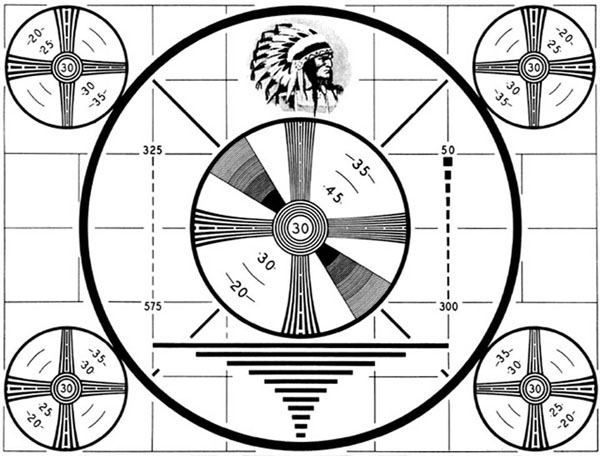 Free Instant Analysis: Let our Trade Triangle technology, brought to you courtesy of our premium service MarketClub, instantly analyze any stock, futures or forex market for you. It's free, It's informative, It's on the money.
Trader's Blog
This is what I said on CNBC Asia before the crash 1 hour, 54 minutes ago
Market sell-off goes on 1 hour, 56 minutes ago
Investors Versus Traders: A Battle for Oil & Gas Profits 14 hours ago
Today's Video Update: Target And Lowe's Both Miss... Who's Next? 21 hours ago

Today's News
1 hour, 7 minutes ago
A proposal in Louisiana to ban employers and schools from demanding access to personal online accounts has been scrapped. James' bill would prohibit employers and public schools, including colleges and universities, from requesting information such as usernames, passwords or other authentication information that allows them to access personal online accounts. Private schools were amended out of the bill.
1 hour, 7 minutes ago
US new home sales rise 2.3 percent in April while median home prices hit record high Average US rate on 30-year mortgage rises to 3.59 pct.; 15-year up to 2.77 pct. Uncertainty about Federal Reserve's commitment to economic stimulus sends markets lower
1 hour, 7 minutes ago
US new home sales up 2.3 percent in April US rate on 30-year mortgages rises to 3.59 pct. Stock slump continues on Wall Street
1 hour, 7 minutes ago
Sales of new homes rose in April to the second highest level since the summer of 2008 while the median price for a new home hit a record high, further signs that housing is recovering. Both January and April had the fastest sales rates since July 2008. The median price of a home sold in April was $271,600, the highest level on government records going back to 1993. The April price was 8.3 percent higher than in March and 13.1 percent higher than a year ago.