(0.00%)
, 30 min delay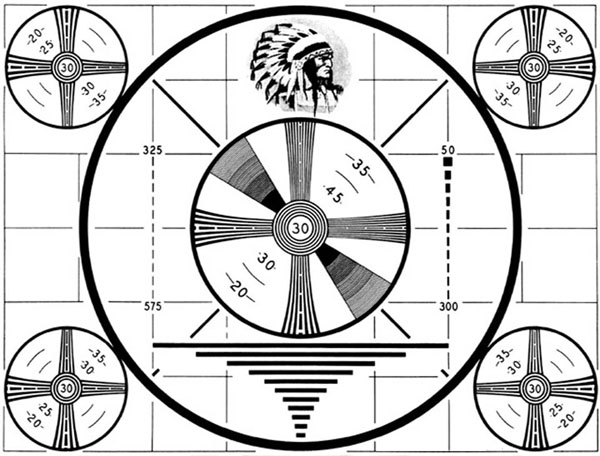 Free Instant Analysis: Let our Trade Triangle technology, brought to you courtesy of our premium service MarketClub, instantly analyze any stock, futures or forex market for you. It's free, It's informative, It's on the money.
Trader's Blog
Stocks edge lower as investors reassess Fed fears 14 minutes ago
This is what I said on CNBC Asia before the crash 7 hours ago
Market sell-off goes on 7 hours ago
Investors Versus Traders: A Battle for Oil & Gas Profits 20 hours ago

Today's News
2 hours, 25 minutes ago
Officials in the Turks and Caicos Islands have recovered $19.5 million and more than 2,500 acres (1,000 hectares) of real estate as they continue to seize assets improperly obtained by corrupt politicians. The assets seized include prime seafront property and land in Salt Cay that was projected to be the site of a high-end resort built by a developer who allegedly obtained special immigration status in exchange for a $1.6 million loan.
1 hour, 49 minutes ago
Obama approval ratings remain steady, riding through the ups and downs of economy, controversy US unemployment aid applications drop 23,000 to 340,000, a sign of improvement in job market
1 hour, 51 minutes ago
Between economy and trouble, Obama approval steady Stocks mixed as investors reassess Fed worries Applications for US unemployment aid fall to 340K
2 hours, 29 minutes ago
A prominent firm in the business of advising big shareholders on how to vote in elections for company directors is paying a $300,000 fine to settle federal civil charges of failing to protect clients' confidential voting information. The SEC said that over five years, a former ISS employee gave a vote-gathering firm hired by companies information showing how more than 100 ISS clients planned to vote on ballots for directors. In exchange for getting the information before elections, the SEC said the firm gave the employee about $11,500 in tickets to concerts and sporting events as well as meals and an airline ticket.