(0.00%)
, 30 min delay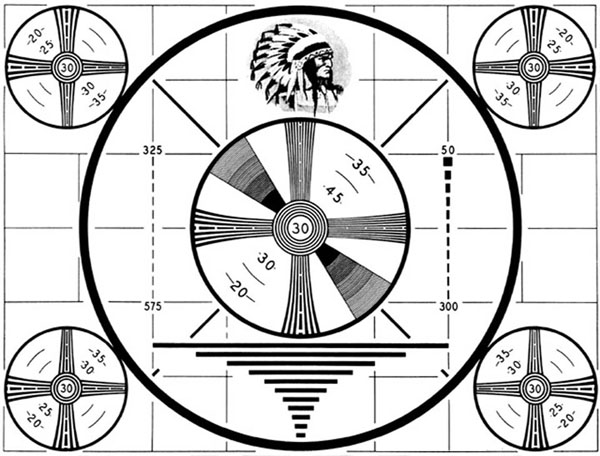 Trader's Blog
The Next Financial Crisis(es)
6 hours ago
Swim Midstream with Pipeline MLPs
23 hours ago
The NASDAQ Hits 5,000, What's Next?
1 day ago

Today's Financial News
5 hours ago
NEW BEDFORD, Mass. (AP) — A $4.5 million deal between the state and the developers of a proposed wind farm off Cape Cod to use New Bedford as a staging and construction site has been terminated, a sign critics say is more evidence the project is dead. In January, the state's two biggest utilities pulled out of deals to buy power from the 130-turbine, $2.5 billion project.
5 hours ago
MOSCOW (AP) — The Russian government's rainy-day fund has shrunk by almost 10 percent in dollar terms in February after the state sought to fill a hole in its budget, where revenues have suffered due to low oil prices. The finance ministry said the government had used 500 billion rubles ($8 billion) from the fund to supplement a drop in budget revenue. That followed a separate withdrawal of 50.48 billion rubles in January.
5 hours ago
SOUTH SAN FRANCISCO, Calif. (AP) _ Rigel Pharmaceuticals Inc. (RIGL) on Tuesday reported a loss of $22.3 million in its fourth quarter. On a per-share basis, the South San Francisco, California-based company said it had a loss of 25 cents. The drug developer posted revenue of $8.3 million in the period.
5 hours ago
WASHINGTON (AP) — Some of the world's largest airlines are banning bulk shipments of rechargeable batteries in the face of mounting evidence of their potential to cause catastrophic in-flight fires. Delta Air Lines quietly stopped accepting bulk shipments of the rechargeable batteries on Feb. 1. The airline said in a statement that it took the action in response to government testing and concerns raised by its pilots and flight attendants.