(0.00%)
, 30 min delay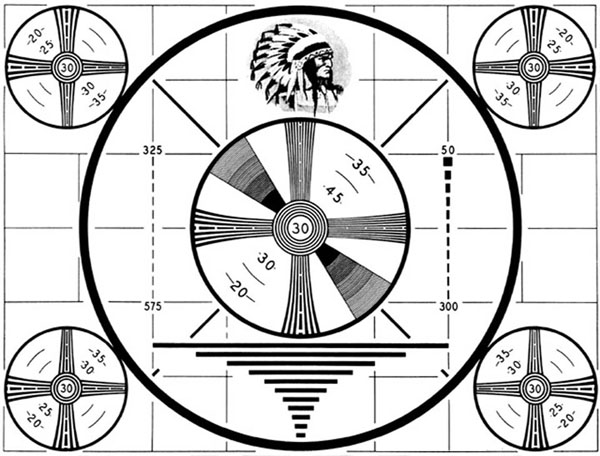 Trader's Blog
Time To Buy These 5 Buy Stocks?
10 hours ago
Where To Find Profits Amid Global Currency Chaos
13 hours ago
Creating the Optimal Trade for Explosive Profits
1 day ago

Today's Financial News
5 hours ago
MEXICO CITY (AP) — SurveyMonkey CEO David Goldberg died of severe head trauma in an exercise accident in the Mexican resort town of Punta Mita, a Mexican state official said Monday. Goldberg was found lying next to a treadmill on Friday at the Four Seasons Resort Punta Mita near Puerto Vallarta. The official said he left his room at about 4 p.m. to exercise, and family members went to look for him after he didn't return. He was found at about 6:30 p.m. in one of the resort's gymnasiums lying by a treadmill in a pool of blood, with a blow to the lower back of his head. He apparently had slipped on the treadmill and hit the machine, said the official, who spoke on condition of anonymity because the person was not authorized to speak to the press.
5 hours ago
SAN FRANCISCO (AP) — Scholars at the University of California, Berkeley have pieced together a collection of letters written by Mark Twain when the author was a young newsman in San Francisco. "This is a very special period in his life, when he's out here in San Francisco," said Bob Hirst, general editor of the Mark Twain Project on the Berkeley campus.
5 hours ago
NEW YORK (AP) — It should have been a proud moment for TV: A much-hyped sports event drawing in millions of paying viewers and showcasing the clout still held by traditional media heavyweights. An estimated 3 million households were expected to buy pay-per-view access to the fight at nearly $100 a pop Saturday night. But the heavy demand created problems for some cable and satellite TV subscribers who tried to order it at the last minute, delaying the start of the fight.
5 hours ago
SANTA CLARA, Calif. (AP) _ Intevac Inc. (IVAC) on Monday reported a loss of $2.9 million in its first quarter. On a per-share basis, the Santa Clara, California-based company said it had a loss of 12 cents. The producer of manufacturing equipment used in the disk drive, solar, semiconductor and photonics industries posted revenue of $19.9 million in the period.