NY Liffe › (NYLF:OZG.G12.14700C)
(0.00%)
, 0 min delay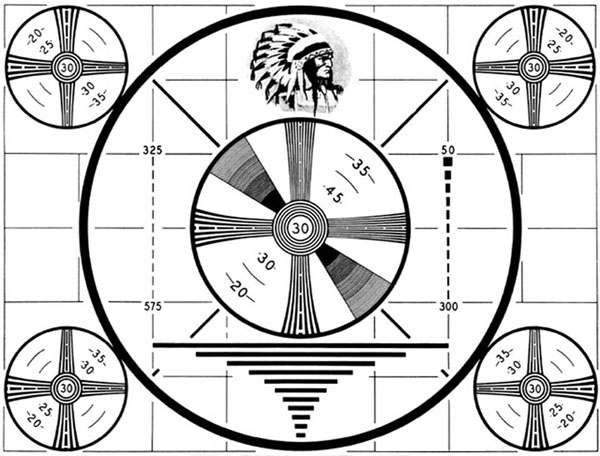 Free Instant Analysis: Let our Trade Triangle technology, brought to you courtesy of our premium service MarketClub, instantly analyze any stock, futures or forex market for you. It's free, It's informative, It's on the money.
Trader's Blog
Stocks edge lower as investors reassess Fed fears 21 minutes ago
This is what I said on CNBC Asia before the crash 7 hours ago
Market sell-off goes on 7 hours ago
Investors Versus Traders: A Battle for Oil & Gas Profits 20 hours ago

Today's News
2 hours, 28 minutes ago
The chairman of the Senate Energy Committee says a website partially funded by the oil and gas industry is a constructive tool that could be used by federal regulators in requiring public disclosure of the chemicals used in hydraulic fracturing operations. A draft rule issued by the Interior Department last week would rely on FracFocus to track the chemicals used in fracking operations on public lands. The 2-year-old website was formed by industry and intergovernmental groups. It allows users to gather data on more than 45,000 wells across the country.
2 hours, 30 minutes ago
Get ready for another busy hurricane season, maybe unusually wild, federal forecasters say. Their prediction Thursday calls for 13 to 20 named Atlantic storms, 7 to 11 that strengthen into hurricanes and 3 to 6 that become major hurricanes. The National Oceanic and Atmospheric Administration said there is a 70 percent chance that this year will be more active than an average hurricane season.
2 hours, 32 minutes ago
Officials in the Turks and Caicos Islands have recovered $19.5 million and more than 2,500 acres (1,000 hectares) of real estate as they continue to seize assets improperly obtained by corrupt politicians. The assets seized include prime seafront property and land in Salt Cay that was projected to be the site of a high-end resort built by a developer who allegedly obtained special immigration status in exchange for a $1.6 million loan.
1 hour, 56 minutes ago
Obama approval ratings remain steady, riding through the ups and downs of economy, controversy US unemployment aid applications drop 23,000 to 340,000, a sign of improvement in job market