-9.35 -0.55 (0.00%)
2013-05-21 13:42:15, 30 min delay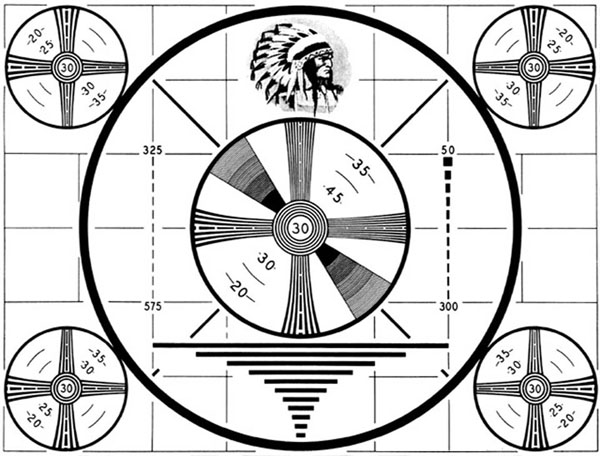 | | |
| --- | --- |
| Settle Time | 13:40 |
| Contract High | -2.15 |
| Contract Low | -11.25 |
| Open Time | 03:30 |
| | |
| --- | --- |
| Time | 2013-05-21 13:42:15 |
| Contract High Date | 2012-11-19 |
| Contract Low Date | 2013-02-21 |
| Close Time | 14:00 |
Free Instant Analysis: Let our Trade Triangle technology, brought to you courtesy of our premium service MarketClub, instantly analyze any stock, futures or forex market for you. It's free, It's informative, It's on the money.
Trader's Blog
Today's Video Update: Target And Lowe's Both Miss... Who's Next? 3 hours ago
Is Wal-Mart the "Canary in the Mine"? 8 hours ago
Poll: What do you think of U.S. taxes? 1 day ago
Supercharge Your Portfolio With These Powerful ETFs 1 day ago

Today's News
2 hours, 9 minutes ago
The Pentagon has decided to buy a new computerized health records system to be able to better share and merge its data with the Department of Veterans Affairs, but officials cautioned that it was part of a "long-term modernization" effort and would not help ease the current backlog in VA disability claims.
2 hours, 9 minutes ago
For its annual survey of CEO pay, The Associated Press uses data provided by Equilar, an executive pay research firm. To calculate CEO pay, Equilar adds salary, bonus, perks, stock awards, stock option awards and other pay components. Stock awards can either be gifts of stock, meaning the CEO gets it right away, or "restricted" stock, meaning the CEO has to meet certain goals before getting it. Stock options usually give the CEO the right to buy shares in the future at the price they're trading at when the options are granted. All are meant to tie the CEO's pay to the company's performance.
2 hours, 1 minute ago
Median CEO pay rises to $9.7 million in 2012 Bernanke signals Fed to maintain stimulus efforts Stocks fall on news Fed weighed cutting stimulus
2 hours, 1 minute ago
CEO compensation from stock keeps growing as companies respond to shareholder activists Stocks fall after Fed minutes show policymakers had weighed a pullback on its stimulus program