-5.70 -0.10 (0.00%)
2013-05-20 13:35:24, 30 min delay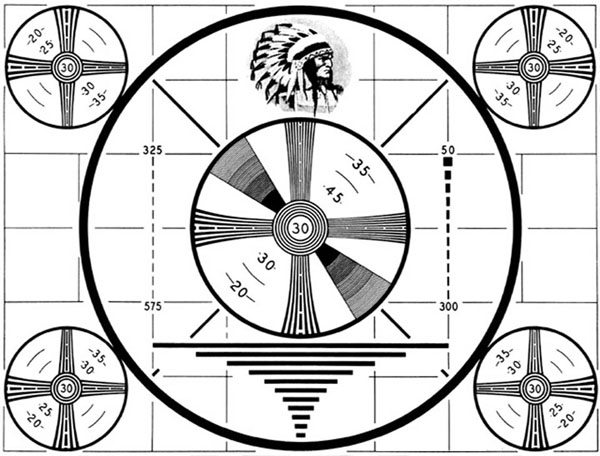 | | |
| --- | --- |
| Settle Time | 13:39 |
| Time | 2013-05-20 13:35:24 |
| Contract High Date | 2012-07-20 |
| Contract Low Date | 2012-11-28 |
| Close Time | 12:30 |
| | |
| --- | --- |
| Volume | 621 |
| Contract High | -3.5 |
| Contract Low | -6.95 |
| Open Time | 09:15 |
Free Instant Analysis: Let our Trade Triangle technology, brought to you courtesy of our premium service MarketClub, instantly analyze any stock, futures or forex market for you. It's free, It's informative, It's on the money.
Trader's Blog
Today's Video Update: Yahoo Bets A Billion 2 hours, 45 minutes ago
Gold Chart of The Week 6 hours ago
Has Apple Lost Its Way? 2 days ago
Weekly Futures Recap W/Mike Seery 2 days ago

Today's News
2 hours, 48 minutes ago
Yahoo buys blogging forum Tumblr for $1.1 billion in boldest move yet under CEO Marissa Mayer Actavis buying Warner Chilcott in all-stock transaction valued at about $8.5 billion
2 hours, 48 minutes ago
Yahoo takes big leap with $1.1B deal for Tumblr Small-company stocks lead the market higher Actavis buying Warner Chilcott in $8.5B deal
2 hours, 52 minutes ago
A Delaware bankruptcy judge has given final approval to the reorganization plan of failed battery maker A123 Systems Inc., which was the recipient of a $249 million Department of Energy grant. One issue was approval of a settlement involving the Waltham, Mass.-based company, now known as B456 Systems, its official creditors committee, and Milwaukee-based auto parts maker Johnson Controls Inc.
2 hours, 54 minutes ago
Gasoline prices in Rhode Island have climbed 2 cents in the past week and a nickel over the past month. AAA Southern New England said Monday the latest gas survey shows the average cost of a gallon of regular, self-serve in Rhode Island is $3.57, up from $3.55. Even with the increase, the local price is still eight cents below the national per-gallon average of $3.65.