-0.10 -0.38 (0.00%)
2013-05-21 09:30:57, 30 min delay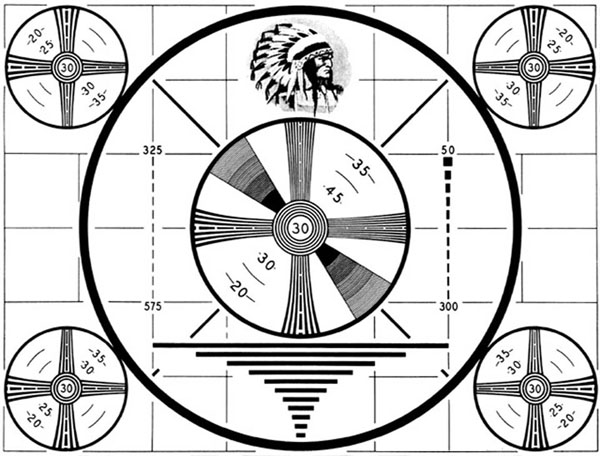 | | |
| --- | --- |
| Settle Time | 14:24 |
| Time | 2013-05-21 09:30:57 |
| Contract High Date | 2013-01-29 |
| Contract Low Date | 2013-05-20 |
| Close Time | 14:30 |
| | |
| --- | --- |
| Volume | 1 |
| Contract High | 1.6 |
| Contract Low | -0.02 |
| Open Time | 21:00 |
Free Instant Analysis: Let our Trade Triangle technology, brought to you courtesy of our premium service MarketClub, instantly analyze any stock, futures or forex market for you. It's free, It's informative, It's on the money.
Trader's Blog
Poll: What do you think of U.S. taxes? 4 hours ago
Supercharge Your Portfolio With These Powerful ETFs 5 hours ago
Today's Video Update: Yahoo Bets A Billion 1 day ago
Gold Chart of The Week 1 day ago

Today's News
2 hours, 9 minutes ago
A new poll finds that teens are sharing more about themselves on social media. They're also moving increasingly to Twitter to avoid their parents and the "oversharing" that they see on Facebook. In focus groups, teens said there were too many adults on Facebook and too much sharing of inane details, like what a friend ate for dinner.
2 hours, 9 minutes ago
Connecticut residents may soon have to pay more to download an app, e-book or iTunes song. Rep. Patricia Widlitz, D-Guilford, co-chair of the Finance Revenue and Bonding Committee, included the provision in the committee's tax package in an attempt to make brick-and-mortar retailers more competitive.
2 hours, 9 minutes ago
A proposal that aims to create thousands of jobs in southern Illinois by kick-starting high-volume oil and gas drilling cleared a top committee Tuesday, sending it on to the House floor. The measure has been touted by proponents as creating the strictest fracking regulations in the nation, although opponents worry the practice could lead to water pollution.
2 hours, 9 minutes ago
A lawyer for a former board member at Goldman Sachs and Procter & Gamble Co. has told a federal appeals court that his client deserves a new trial. Assistant U.S. Attorney Richard Tarlowe told the judges that Gupta's trial was fair. Gupta was sentenced last year to two years in prison for providing stock tips to a wealthy Manhattan hedge fund founder.