-1.01 0.00 (0.00%)
2013-03-06 14:33:48, 30 min delay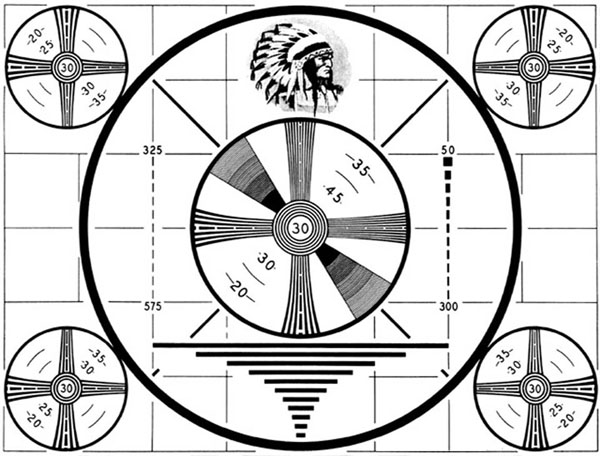 | | |
| --- | --- |
| Settle Time | 14:33 |
| Time | 2013-03-06 14:33:48 |
| Contract High Date | 2011-02-03 |
| Contract Low Date | 2013-02-20 |
| Close Time | 14:20 |
| | |
| --- | --- |
| Volume | 1 |
| Contract High | 2.5 |
| Contract Low | -2.24 |
| Open Time | 21:00 |
Trader's Blog
With The World Spinning Out Of Control, Have The Markets Got It Right?
2 hours, 28 minutes ago
Miners Must Control Costs to Improve Share Prices: Byron King
6 hours ago
5 Minimal Peter Cundill-Like Moves For Your Portfolio
23 hours ago

Today's Financial News
3 hours ago
DES MOINES, Iowa (AP) — A Chinese woman charged as part of what federal prosecutors say was a conspiracy to steal trade secrets from U.S. seed corn companies is free on bond. Judge Robert Pratt said in an order filed Monday that Mo must post $250,000 bond, wear a GPS monitor and remain under home confinement between 10 p.m. and 7 a.m. Mo can't travel to China to see her children, but may be allowed to go to California to see them under supervision.
3 hours ago
NEW YORK (AP) — A judge says thousands of onetime investors in the Empire State Building can't sue over their claims they were shortchanged by the deal that turned the iconic skyscraper into a public stock. A Manhattan state judge dismissed the investors' lawsuit in a ruling made public Monday. The judge said terms of a $55 million settlement last year barred the lawsuit over the October public offering that ushered the tower into the New York Stock Exchange.
3 hours ago
JERUSALEM (AP) — A rocket fired from the Gaza Strip landed near Israel's main airport Tuesday, wounding one Israeli and prompting at least two American airlines to cancel flights to Israel in a reflection of high anxiety over air travel after last week's attack on a Malaysian jet over Ukraine. Palestinian militants have fired more than 2,000 rockets toward Israel, and several heading toward the area of Ben-Gurion Airport have been intercepted by Israel's Iron Dome defense system, but police spokeswoman Luba Samri said Tuesday's landing was the closet to the airport since fighting began on July 8.
3 hours ago
NEW YORK (AP) — Solid earnings for a range of big companies helped nudge the stock market higher on Tuesday. The restaurant chain Chipotle and the cable giant Comcast surged after reporting better results than Wall Street expected. COMMENT: "The news today is pretty good," said JJ Kinahan, chief strategist at TD Ameritrade. Kinahan pointed to a report out Tuesday that showed little sign of inflation and an overall stronger outlook for earnings. During conference calls to discuss quarterly results, more CEOs are taking an optimistic tone, he said, instead of warning about possible dangers.