-1.01 0.00 (0.00%)
2013-03-06 14:33:48, 30 min delay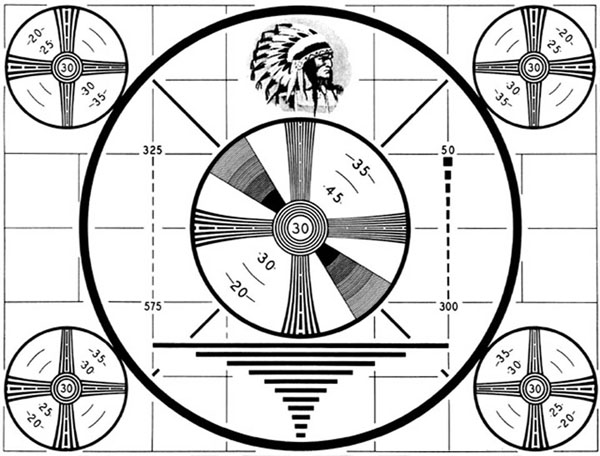 | | |
| --- | --- |
| Settle Time | 14:33 |
| Time | 2013-03-06 14:33:48 |
| Contract High Date | 2011-02-03 |
| Contract Low Date | 2013-02-20 |
| Close Time | 14:20 |
| | |
| --- | --- |
| Volume | 1 |
| Contract High | 2.5 |
| Contract Low | -2.24 |
| Open Time | 21:00 |
Trader's Blog
Understanding Candlestick Charts
19 hours ago
Death of the Dollar? Gold an Inflation Hedge? Really?
23 hours ago
Time To Buy Tesla
1 day ago

Today's Financial News
14 hours ago
NEW YORK (AP) — Whole Foods is getting ready to launch its first national marketing campaign and expand home delivery as it looks to fend off bigger players muscling into the organic and natural foods category. "We believe there are real and substantive differences in the company and in the values and the foods that we sell," said Walter Robb, co-CEO of Whole Foods, during a conference call with investors.
14 hours ago
WASHINGTON (AP) — Johnson & Johnson is asking surgeons not to use a line of devices for removing growths from the uterus amid regulators' growing concern that the electronic surgical tools raise the risk of spreading cancer to other parts of the body. J&J said Wednesday it is conducting a worldwide withdrawal of all its morcellators still on the market. The company cited an FDA meeting earlier this month that reinforced "the complexity of this issue."
14 hours ago
NEW YORK (AP) — A federal judge imposed a $1.3 billion civil penalty against Bank of America on Wednesday for its role in selling risky mortgages to Fannie Mae and Freddie Mac that were advertised as safe investments. A jury found in October 2013 that BofA was liable for Countrywide's role in selling risky loans to the government housing agencies through a program nicknamed the "Hustle" from August 2007 to May 2008. The jury found that Countrywide executives deliberately misrepresented the quality of mortgages being sold.
14 hours ago
AUGUSTA, Maine (AP) — Maine ended the fiscal year with $39.1 million more in revenues than officials had expected, Republican Gov. Paul LePage's administration said Wednesday. Rosen said that the individual income tax and corporate income tax brought in more money than forecasters had anticipated. But sales tax collections came in slightly under what was budgeted, he said.