NASDAQ › (NASDAQ:HHGP)
(0.00%)
, 15 min delay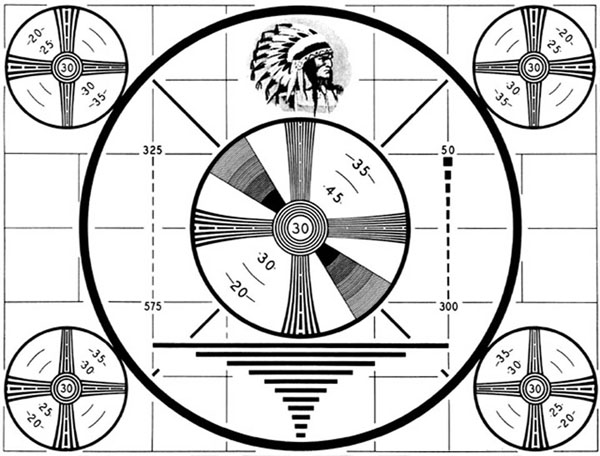 Free Instant Analysis: Let our Trade Triangle technology, brought to you courtesy of our premium service MarketClub, instantly analyze any stock, futures or forex market for you. It's free, It's informative, It's on the money.
Trader's Blog
Stocks edge lower as investors reassess Fed fears 58 minutes ago
This is what I said on CNBC Asia before the crash 8 hours ago
Market sell-off goes on 8 hours ago
Investors Versus Traders: A Battle for Oil & Gas Profits 21 hours ago

Today's News
1 hour, 59 minutes ago
Hobby Lobby Stores Inc. is challenging the part of the federal health care law that requires for-profit companies to offer employees health coverage that includes products the business owners find morally objectionable, such as certain types of contraception. But a number of firms like Hobby Lobby, which is owned by an evangelical Christian family, argue the regulation violates their religious freedom.
1 hour, 59 minutes ago
Shares of Forest Laboratories Inc. rose to a year high Thursday after the drugmaker said Howard Solomon, its CEO for 36 years, will retire at the end of 2013. THE BIG PICTURE: Solomon has worked for Forest for almost 50 years. He became CEO in 1977, chairman in 1998, and president in 2010. Solomon said he will continue to serve on the board of directors if shareholders re-elect him to the board.
2 hours, 1 minute ago
Johnson & Johnson is developing what could eventually be game-changing treatments for depression and pain, and it's aiming to apply for approval of more than 10 new medicines by 2017, executives said Thursday during a review of the health care giant's medicine business. The pain treatment, while in earlier stages of testing, is not addictive and could replace widely used _ and abused _ opioid painkillers such as Oxycontin that cause harsh side effects and many fatal overdoses.
1 hour, 45 minutes ago
Oil tracks gains in stocks, erases early losses; US pump price at $3.66 as weekend nears Obama approval ratings remain steady, riding through the ups and downs of economy, controversy